Metal Garage Doors: Steel or Aluminum?
by James Adams on Nov 6, 2017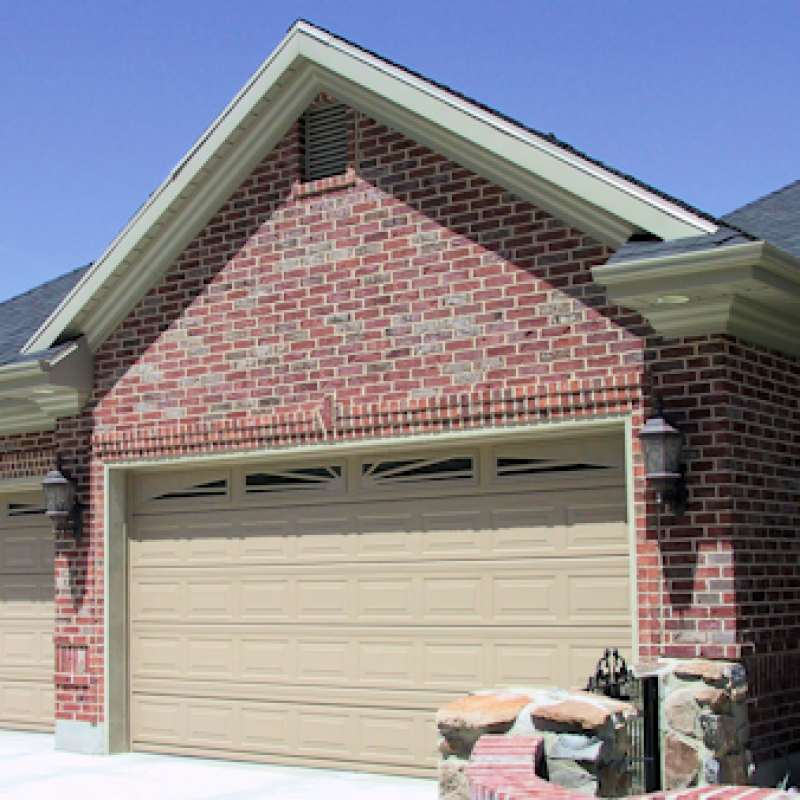 What's the first question that comes to mind before you start a garage door replacement project? Most likely, materials! The truth is that people have lots of choices today. Still, metal garage doors are very popular. But when we talk about metal options, you are still confronted with the question: aluminum or steel?
Aluminum vs steel garage doors?

Although they are both metal garage doors, each material is different. And thus everything about these doors is different too. To make your choice easier, ask yourself the following questions:
Which are my expectations in regard to garage door durability?
Am I looking for a wind load garage door?
Do I care about insulation?
What's my budget?
Which are my expectations in terms of garage door repair and maintenance?
Your answers will give you a direction since they actually express some of the characteristics of aluminum and steel garage doors. To make things even simpler, we explain the main features, pros and cons, and differences between the two types of metal doors.
Steel garage doors: main features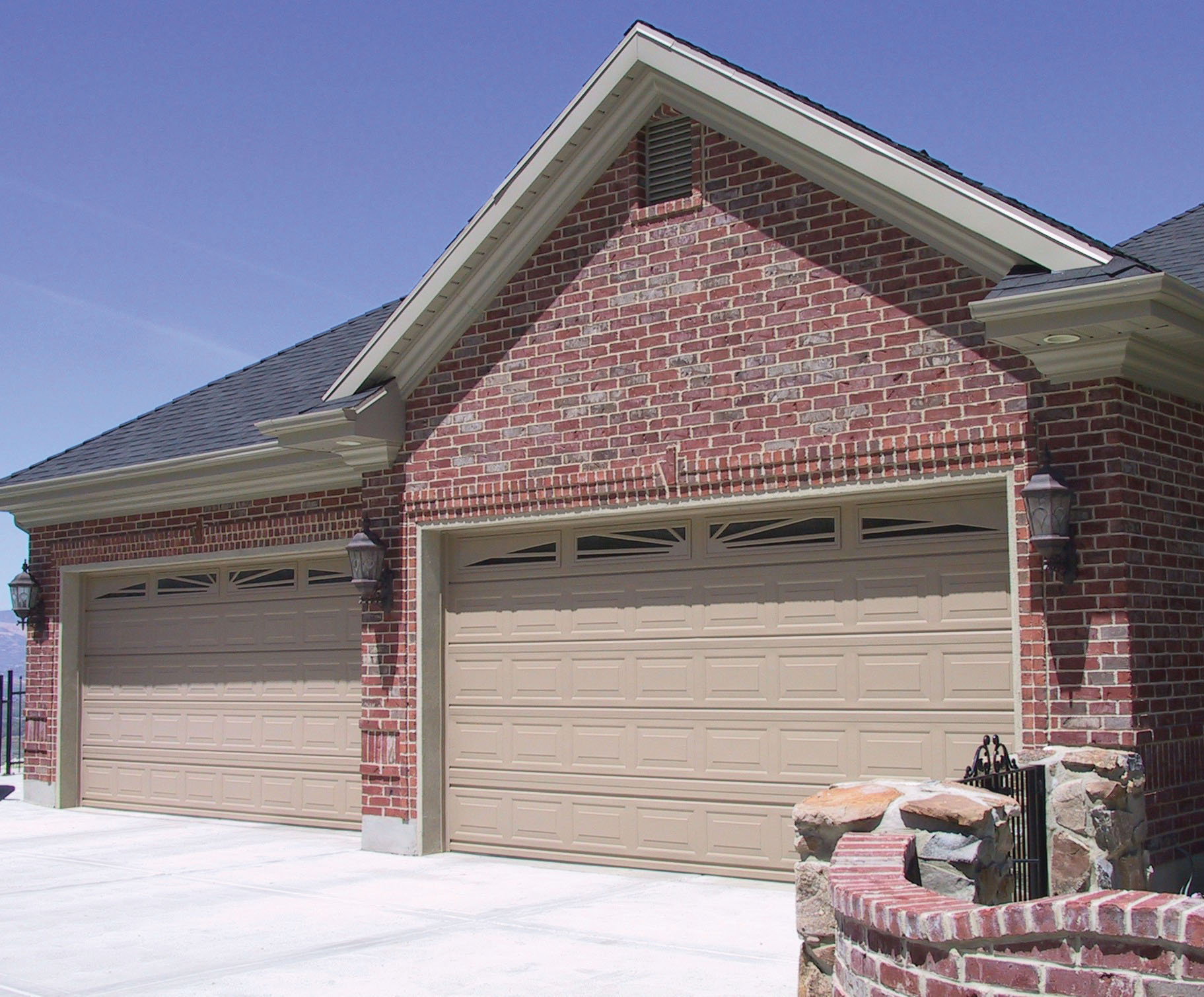 Steel is one of the most durable materials. Since your new overhead garage doors will be made of stainless steel, they will be resistant too. If the door is made of low gauge steel, it will be even stronger. The lower the number of the gauge, the more durable the steel. Steel doors come out in many styles and designs. They can be painted easily and feature garage door windows. They can be insulated or not.  
Aluminum garage doors: main features
Aluminum is by nature resistant to elements and all weather conditions. So one great advantage of aluminum garage doors is their resistance that will reduce the need of maintenance and prolong its longevity. That's if they are not dented. Aluminum doors are also lightweight. Although this is a good thing for the times you want to open them manually, it's a bad thing when it comes to dents. These doors can be easily damaged. They can still have windows and come out insulated and in all sorts of styles and designs but in a limited number of colors.
A fair comparison among the two garage door materials
Durability
There is no doubt that low gauge steel garage doors are much stronger than aluminum ones, which can be easily dented by an accidental impact. So if you are looking for a wind load overhead garage door or a durable solution, go for steel.
Cost
The initial aluminum garage door prices are friendlier. Aluminum doors are cheaper. But always remember that the final price you pay has to do with the size of the door, its design (if it features windows and special hardware), the opener etc.  As an overall, steel doors are more expensive. The bad news with steel doors is that they need to be insulated if you care about energy efficiency. Steel is a bad insulator. AnDFd this will add to your expense. On the other hand, aluminum doors get damaged easier and so the cost of frequent garage door repair spring might make them more expensive in the long run.
Performance
The truth is that steel garage doors are heavier and so put more stress on the parts. They need strong garage door springs and powerful openers. And this might be an extra expense. The light weight of aluminum doors will not put any stress on the parts and the door will open easier manually.
Appeal
With so many designs and styles, both materials will make your exterior inviting. Though, aluminum cannot be painted with great success. So any fixed dents will diminish the door's value. If you can't paint the door, you cannot change its appearance. And so you will be stuck with the same door for years.
At the end of the day, remember that each family's needs are different and so is everyone's budget. But use this information to make an informed decision.