The Right Time for Taking Care of Your Furnace
by Jim Taylor on Oct 4, 2013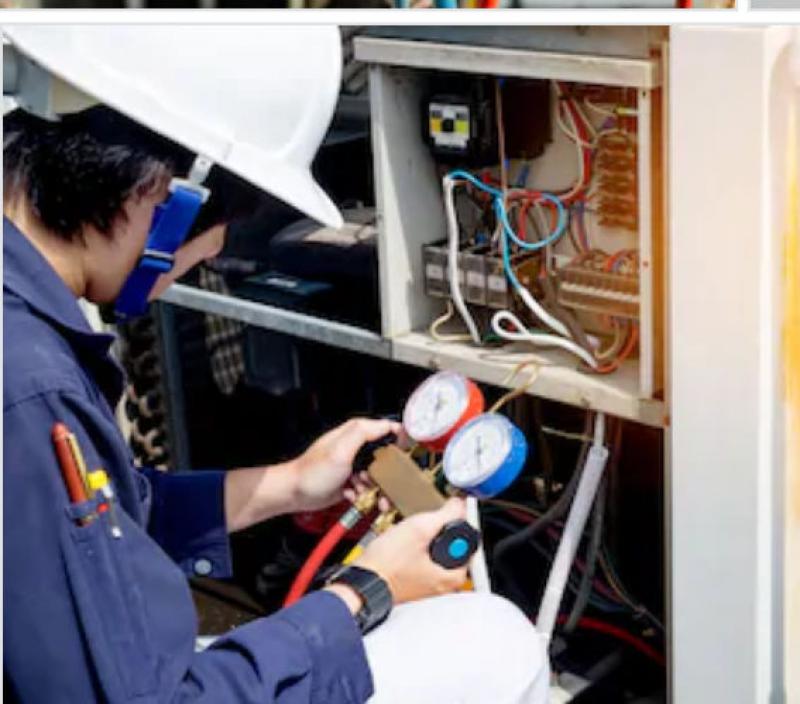 The calendar has turned to fall, which means it's time to take care of your furnace so that your home is ready for the upcoming months of colder weather. Early furnace maintenance can detect safety hazards, improve furnace efficiency, and find problems that might cause the furnace to malfunction during the winter. In addition to having your furnace professionally serviced by a heating company, there are many things that you can do for yourself to get the heating system ready for colder weather.
When to Do Furnace Maintenance
Fall is the best time of the year to start upon furnace maintenance. The weather is usually mild enough that heating is not yet needed. Heating service companies usually have plenty of convenient appointment times should you discover a problem or need a professional service call for maintenance or repair. If you find that you need a new furnace, there is time to shop around and make the best decision for your home and your budget.
DIY Maintenance for Your Furnace
While some furnace maintenance should be reserved for experienced professionals, there are many things that you can do for yourself to save time and money. These DIY maintenance steps for your furnace will get you well on the way to ensuring your home will be warm and comfortable this winter:
The first step in furnace maintenance is to turn off the furnace and the gas or electricity supply to it.
Check the thermostat to make sure it's properly working. Loose wires or an incorrect setting may cause the furnace to run endlessly or fail to turn on, resulting in indoor discomfort and high utility bills.
Clean or replace the heating system's air filter. The air filter is usually located in the air handler, which is a slim, tall metal box located next to the furnace. The air filter slides in and out of its housing for easy removal. Slide the old filter out and clean the filter if it is a permanent device. Replace the filter if it's a disposable type. Do this every three months or more frequently if there are furry pets in your home.
Clean the air vents, housing around the pilot light, and the fan blades. Oil the motor with a lubricant as recommended in the owner's manual.
Make sure all the air vents in your home are open and have ample clearance so the warm air can reach your living areas.
Calling Professional Furnace Service Technicians
Professional furnace service is a must for every homeowner, especially if you own a luxury home.  Certified heating and cooling technicians have the equipment to detect potential safety hazards such as gas leaks and carbon monoxide. They also perform essential maintenance tasks such as system cleaning, lubrication, and performance testing. The furnace should be tuned up in the fall before the weather gets cold. A well-performing furnace will operate more efficiently and effectively. The energy savings yielded by an optimally performing furnace will easily pay for the cost of a tune-up each fall.
When properly cared for, a gas or oil furnace can last for 25 years or even longer. Taking a few minutes each fall to do maintenance and schedule a professional service visit could extend the system's lifespan and prevent furnace malfunctions, saving you hundreds or even thousands of dollars over the cost of replacing your heating system.