The Best Way to Stop Garage Door Problems Before They Grow
by Willy Lang on Nov 4, 2017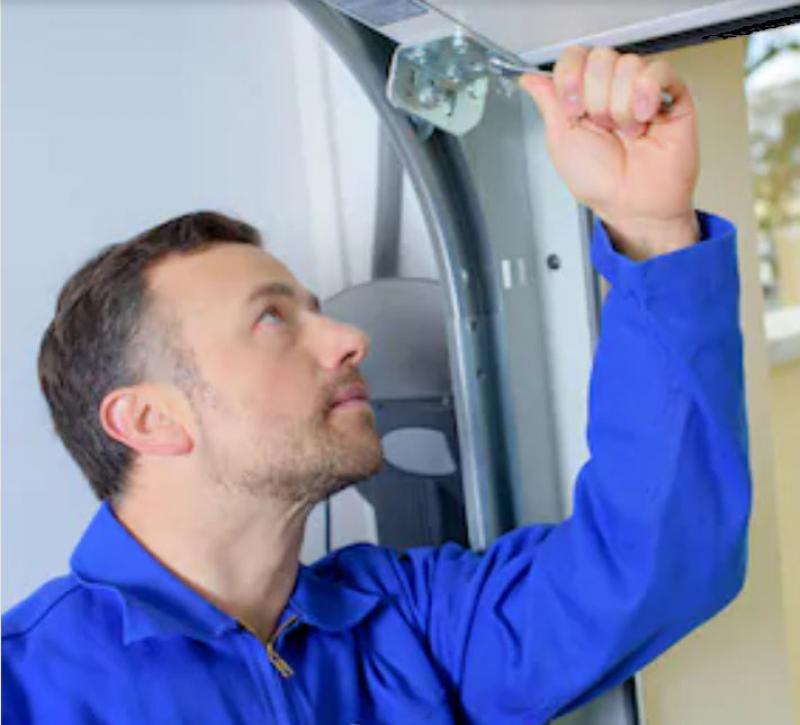 There are two things we can do for our garage doors.
We can prevent problems with garage door maintenance, and
We can stop garage door problems from getting worse.
For the former, we will need the assistance of a professional garage door repair technician. But understanding that our garage door starts having some problems is all up to us. Even if we maintain the door regularly, problems might still happen. We cannot foresee every single issue and no matter how well and how regularly garage doors are serviced, something might still go wrong. Don't forget that there are external factors affecting the condition of your overhead door. For example, flying debris landing on your door and causing dents on the panel. Or trying to drive inside and bumping into the vertical garage door tracks.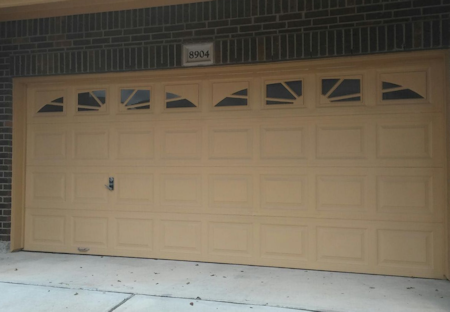 Garage door repairs seen from two different perspectives
We have two more distinctions to make here. On one side, we often deal with serious problems. Let's see: broken garage door springs, cables off the drum, jammed garage doors or lost remotes. In such cases, we have no option but to call a pro for garage door repair.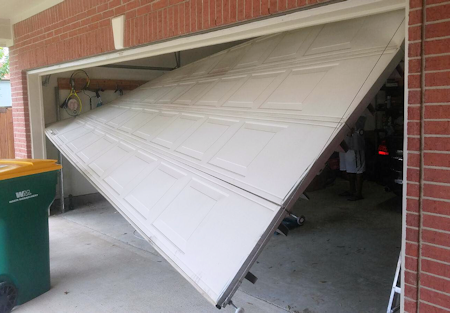 On the other side, there are often smaller problems which don't affect the operation of the overhead garage door just yet. Let's say a few track dents here and there or panel dents or some squeaky noises. In these cases, nine out of ten people don't do anything at all. Since they are not faced with serious problems that keep them from opening or closing the door, they don't even notice the louder noise or the dents. What they forget is that these problems won't stay young forever. They will grow and more often than not, they won't be good news.
What should be the condition of your garage doors?
In order to understand what you have to do to keep garage door problems from growing, you need to remember that the garage door must always close all the way, open all the way, be free of unusual noises, never compromise the energy efficiency indoors, or become a safety hazard.
The best ways to stop garage door problems before they grow
So consider these things from the opposite direction to understand which parts you should check often.
Is your overhead door not opening or closing all the way? This happens when the settings of the garage door opener are not right. What you need to do is adjust the travel limit.
Does your garage door make noises? Check the screws, bolts, and pins. When the fasteners are loose, the parts are loose and so they vibrate. Noises are also caused by rusty and damaged parts (like garage door rollers, tracks, hinges, and springs). When you start hearing some noises, check these parts and replace the worn ones. And don't forget that lubricants can keep them from getting rusty and making noises.
Does it feel chilly in the garage? Or the bills have gone up? Check the weather seals. The garage door bottom seal will be the first to get worn. When the seals are worn, you need to replace them.
Your opener protects you from getting trapped under the heavy door with its reverse mechanism. When there is a problem with it, the overhead door won't open or close – at least not as it should. It's imperative to check the safety sensors on both sides of the door to make sure they are aligned and nothing obstructs their communication.
Although it's hard to say when it's time to replace the springs, you can always prevent problems by keeping them lubricated. If they sag or become noisy, they should be adjusted, but only by a pro.
The secret to keeping your garage door functional and yourself safe is to never neglect even minor problems and let a pro maintain the system regularly.