How Solar Panels Work to Power Your Home
by Guest Post on Sep 24, 2018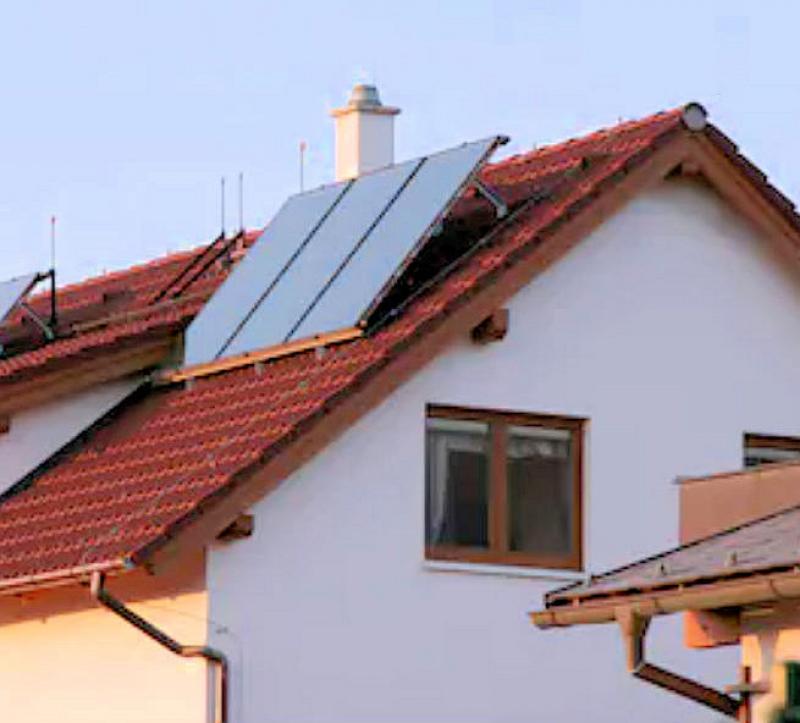 Solar energy, at the base idea, involves capturing the sun's energy and turning it directly into electricity for a business or home. Our sun can work as a nuclear reactor and has the energy that can be harvested from photons. There are enough photons that impact our earth any year to satisfy the global energy needs of every worldwide citizen if we were willing to convert to solar energy entirely.
Solar energy only accounts for a very small percentage of the energy generated worldwide. The only ½ of 1% of the energy that's consumed in the United States is generated via solar. The overall cost of going solar is also starting to drop rapidly which has started to improve the adoption of solar panels.
Solar panels work when photons hit a solar cell and knock electrons loosely away from their atoms. Base conductors are attached to the negative and positive sides of the cell which then form an electrical circuit. When the electrons flow through the electrical circuit they will eventually generate electricity. Multiple cells can then make up a solar panel and multiple modules of solar panels can be wired together to form a solar array. As you continue to deploy more panels, you can often generate an impact on the amount of energy that you can expect to generate.
Solar panels are made of photovoltaic material. This type of solar panel is usually produced using silicon which is a semiconductor. The semiconductors can contain a negative layer and a positive layer and together they can create an electric field similar to a battery. When one of these solar cells is hooked up to a battery, the DC electricity that flows through the circuit can be converted into AC electricity through a solar inverter. The extra electricity can then be stored in the battery for later use when sunny conditions are not present.