Is a Smart Lock a Worth the Investment?
by James Helliwell on Nov 13, 2017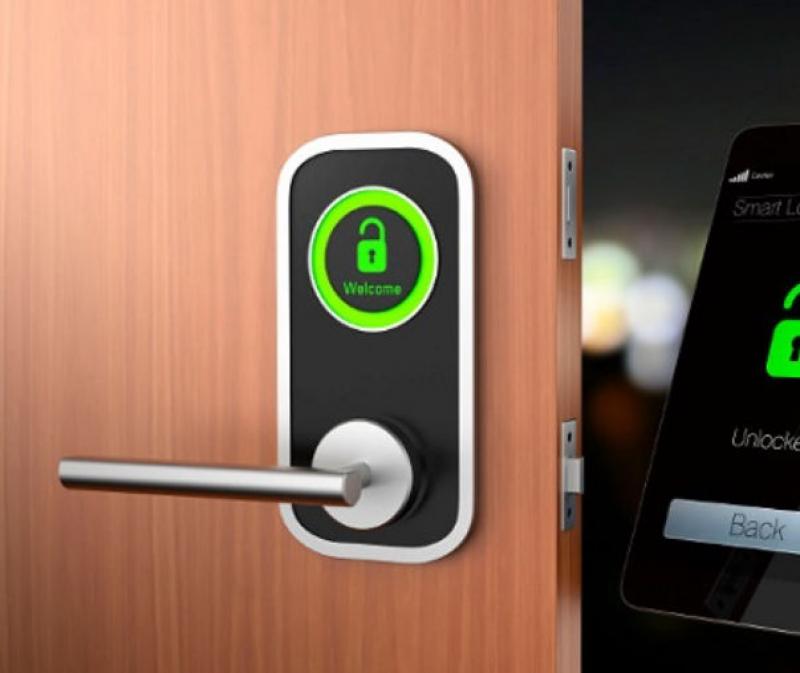 Purchasing the wrong type of smart lock can be a costly investment in more ways than one. But if you get an ideal smart lock that offers optimal security and convenience, that's a great bargain you can't afford to miss.
The truth is that not all smart locks are as amazing as advertised. In fact, quite a lot smart locks aren't as smart as they've originally being made out to be.
While making your home's security smarter is a great move that offers lots of conveniences, you have to be careful when making such a choice. After all, this is your home's security we are talking about, and you definitely can't afford to compromise security for convenience.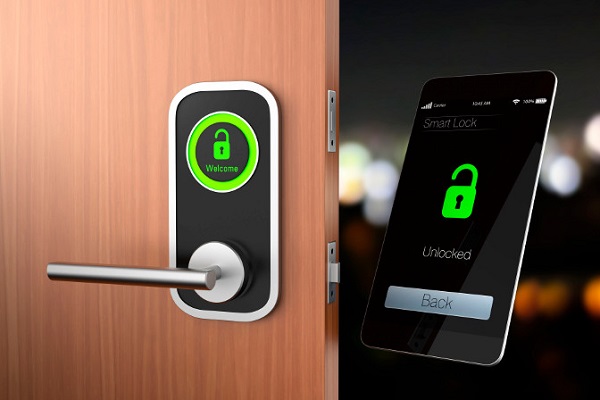 According to many locksmiths, it is a common mistake homeowner makes when purchasing smart locks or traditional locks is opting for the cheapest option. This might save you money in the short run but in the long run, it can cost you far more than you bargained for…"
Thus, rather than buying a smart lock because of reduced cost, or because it looks high-tech and makes your home look sophisticated, you should consider more significant factors before deciding if a smart lock is a worthwhile investment.
What to look out for when purchasing a smart lock
Understand how the smart lock works
Before asking a locksmith to install a smart lock, it's best to understand what exactly you are getting into. Some smart lock brands work with Wi-Fi to lock and unlock a door from anywhere, as well as monitoring security. Others rely on Bluetooth, which, unlike a Wi-Fi model, can only be controlled from close range. Some locks rely on touch or the use of a keypad to unlock. Whatever the case may be, make sure you fully understand the lock and its features before having it installed.
The strength and quality of the smart lock
Just because it looks like something out of a sci-fi movie, it doesn't necessarily mean that particular smart lock is capable of assuring security. Most first-generation smart locks were disappointments when it came to security.
To ensure you are getting a quality smart lock, check out independent reviews and also consult your locksmith for expert advice concerning the brand and model you have in mind for installation.
Does it perform as advertised?
Some smart locks come with misbehaving apps that are capable of making you regret ever hearing of smart locks. Thus, it is important that you make sure the lock and all its components are capable of performing and delivering as advertised. Customer reviews concerning a smart lock product can help you here
So are smart locks worth it?
The amount of security you need will determine the sort of lock that'll best suit your home. Smart locks have undergone several advancements in the last year and are far more effective than they've ever been. As long as the smart lock you have installed can deliver as promised, it will be capable of reinforcing your home's security while also ensuring convenience, and this makes it a great bargain. But consider consulting a professional locksmith for proper guidance on which smart lock will best serve the unique needs of your home before you proceed with purchasing a smart lock.