Reasons for Trusting Locksmiths to Do the Job
by Patrick Walton on Dec 16, 2020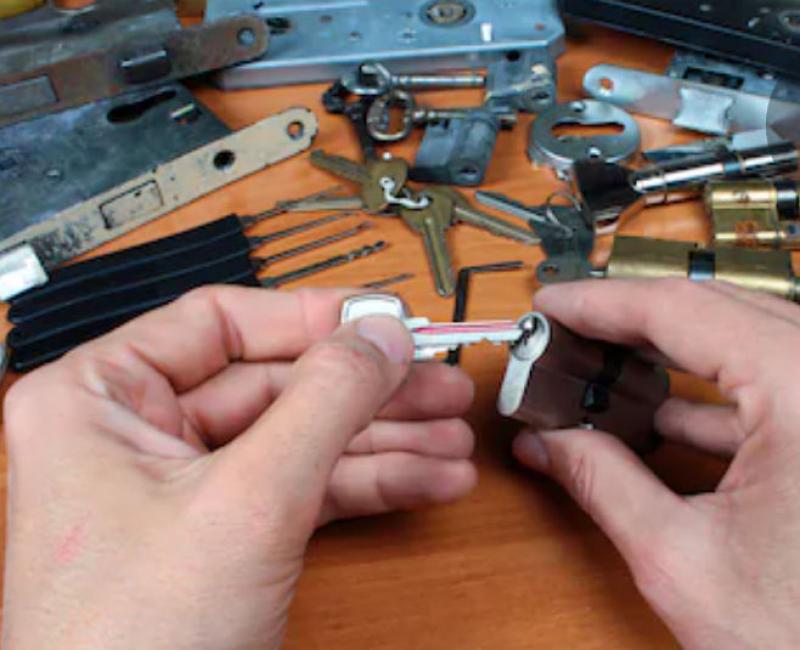 When you get locked out of your house, the first people to call are locksmiths. They know what to do. They will not make you worry anymore. If you are yet to ask for their services, these are the reasons for trusting them.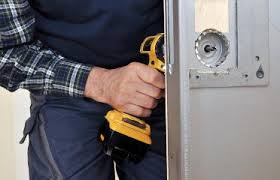 They have the license to do the job
It's not easy to entrust your safety and security to people you don't know at all. The fact that locksmiths require a license to operate means that you can trust them. If something wrong happens, you can easily run after them. Anyone can change locks, but it feels better if you know you're with a trusted partner.
The results are guaranteed
Locksmiths know the job well. You don't even have to wait to get locked out before you can ask for help. Locksmith companies also offer safe installation services and high-security locks. Even electronic access is possible with the services offered by a locksmith company. Once you already asked for help, you won't have to worry about security anymore.
Your security remains a priority
It's tempting to commit a crime when you have access to certain buildings. There's no need for forced entry if you can easily get into these places. Locksmiths can resist that temptation. They're professionals, and they know how to handle the job. The goal is to keep the clients secure. It's not easy asking for people to trust locksmiths, and they won't break it when given to them. Some of these locksmiths worked with top companies before. If companies with a lot to lose decided to trust these services, you have no reason to go against that decision.
They're the only people you can trust
If you experience getting locked out or wish to change the locks at home, the locksmiths are the only people you can trust. You can try to do the job yourself, but the results might be terrible. You can also ask people who don't have a license to do locksmith services to do the job. The cost might be lower, but the risks are greater. You would rather work with a trusted locksmith company.
Read reviews and call the company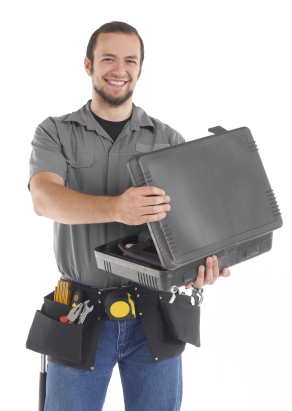 The first step if you want to work with the right locksmith is to read reviews. Find out what people have to say about the services received. If you feel like the reviews are acceptable, and there were no serious complaints, you can include the company in your shortlist. Call the locksmith to confirm the services found online. If you felt good about the response, you can set an appointment. It won't take time before the locksmith will arrive for help. In some instances, the rates are higher. It depends on the services requested and if the service is an emergency. Regardless, you can trust the company to do the job, and you have nothing to worry about.