6 Considerations when Adding an Attached Garage
by Guest on Apr 28, 2016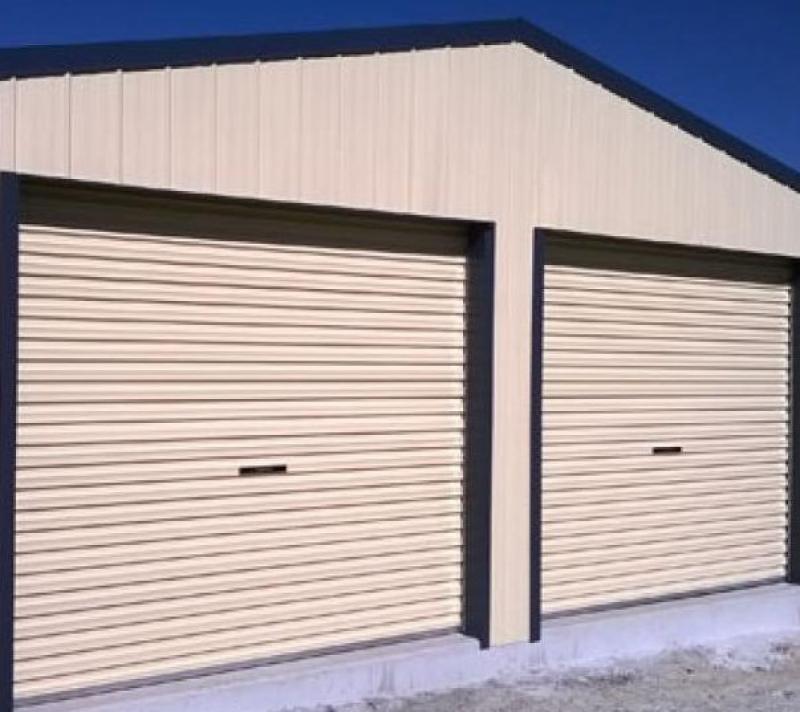 Not all homeowners think about a garage when buying a house. They assume that they can safely leave their vehicles parked outside on the street or the driveway. It only takes one distracted driver to strike your car before you will realize that you need a better place to store your car.
Even if you have a small driveway or a small property, you may have more than enough room to add a garage. Whether you have a home that lacks a garage, or you think that your current garage no longer functions right for you, there are some things to consider before you hire construction workers to build a brand new garage.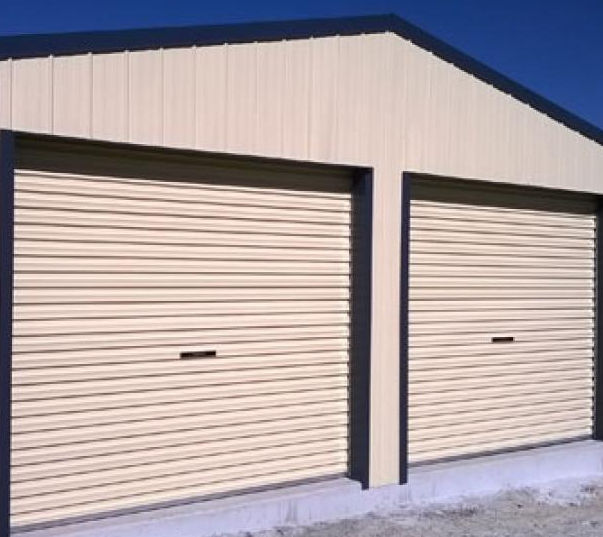 How Much Will It Cost?
The most important thing you should consider is the overall cost. Sit down, go over your income and savings and decide how much you can put aside for that garage. You can then meet with contractors and crews to talk about what you want and see if you can get all the features you need for the price you have in mind. The cost often relates to the overall size, whether you need a foundation poured and the type of features you want. Sheds n Homes has a page on garage prices and other information that can help you get an idea of the overall cost.
Will the Garage Match My House?
When choosing a new garage, you need to decide on how you want it to look. Homeowners generally want a garage that matches the overall style and design of their homes. If your home features aluminum siding and yellow trim, you want the same features in the garage. Some companies offer fabricated garages that come in just a few colors and designs. While those garages help you save money on the final project, you may not like the finished look.
What Permits Do You Need?
Finding out the type of permits you need may be as easy as checking the official website of your city. You can often read more about the type of permits available, the kind that you need when building a new structure and how you can apply for those permits. Most cities require that residents request a permit when adding to a home or building a new structure on the property. You will need to secure those permits before work begins. Depending on where you live, you may need to attend a city planning meeting to show your plans before starting construction.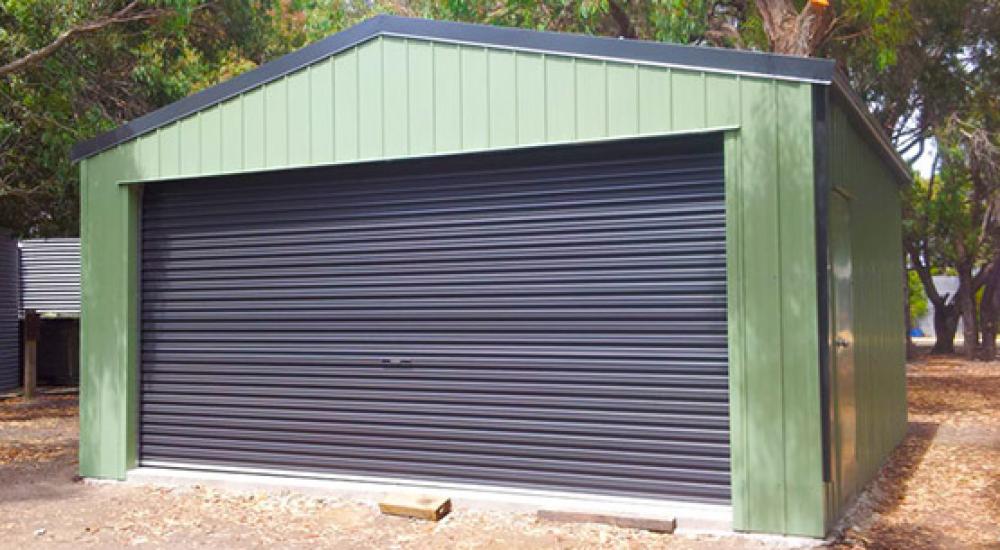 Freestanding vs. Attached
The two most common types of garages found in Australia are freestanding structures and attached garages. An attached garage is one that shares one wall with your house. The contractor installs a door that connects the two buildings. This lets you pull in at night and walk into your house without going through the garage, shutting the door behind you and then walking around your house. If your house sits close to a neighboring property, you may not have enough available space for an attached garage. A freestanding garage can fit behind or next to your house and will remain separate from your home.
Getting to the Garage
Getting to the garage requires that you think about more than just whether to attach it to your home or build a freestanding structure. You need to consider how you will get your vehicle into that space as well. Most homes built with a garage will place that building off to one side. Depending on its location, you may want to create some type of walkway that connects the two. Contractors can pour concrete to build a small walkway, but they can also create a covered walkway that keeps the rain and snow off you when walking between the two buildings.
How Will It Function?
While the main purpose of a garage is vehicle storage, these structures can serve many more purposes. You can work with builders to design a garage that has an apartment on top. That apartment serves as a place for guests to stay and can serve as a rental property too. If you have an unusually shaped property, you might ask the builder to design a garage that is longer and thinner, which lets you park two cars behind each other and still have some storage space. 
When you're tired of clearing snow and ice off your vehicle or dealing with damage caused by other drivers, consider building a new garage. Working with professional builders ensures that your garage will meet all your needs. Before construction starts, there are a few things you need to consider, including how the final structure looks, how you will get to the garage and how much the project will cost. You should also think about the permits you need to get from your city for that garage and how you will use that space now and in the future too.