Keeping Your Garage Warm in the Winter
by James Cummings on Jan 24, 2020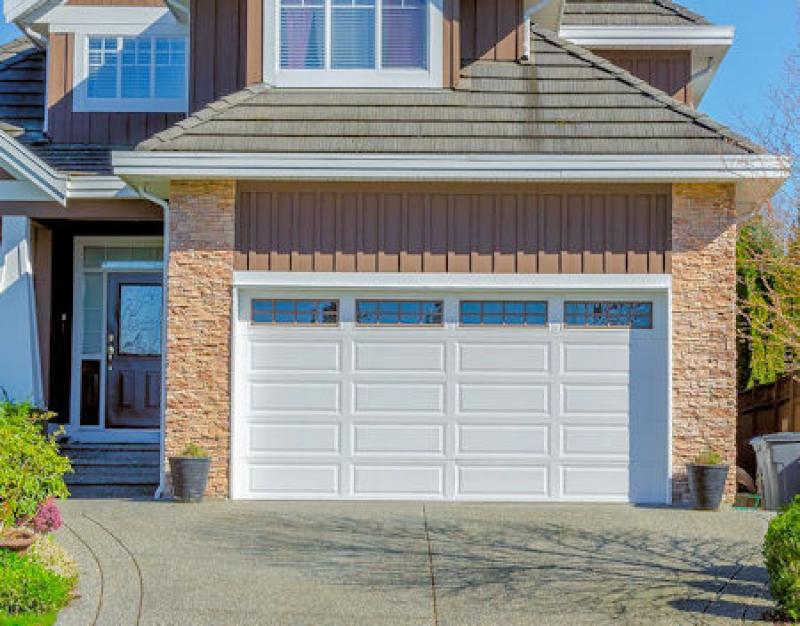 For many, their garages are dark, cold and scary places during winter. It does not have to be so. Your garage is part of your home and like the rest part of your home, it should be warm and nice. To turn your garage into a warm and delicious space, below are a few steps you need to take.
Insulate Your Walls
Once you've closed all of the gaps in your weatherstrip, insulate your walls. Use non-woven glass fibre insulation and make sure you choose the right thickness, which depends on your garage walls. Read the installation instructions carefully before installing the insulation, or better still, get a professional.
Insulate Your Garage Door
Even after adjusting the weatherstrip at your entrance, if the garage door is not well insulated, there may be significant heat loss. Here you will find various special kits to help you with this task, including fibreglass, foam sheets, and reflective barriers. Make sure that the insulation is carefully cut so that it fits perfectly into the garage door panels when insulating a garage door. Use glue to add it.
If you have problems with this task or if you still feel cold after installing the insulation, replacing the current garage door with an insulated one may be the best option. A number of excellently insulated garage doors have been developed that effectively prevent heat loss. This keeps you warm and saves you considerable heating costs in winter.
Install a Heater
Weather protection and insulation can prevent cold air from entering, but may not be enough to heat your room. If you want to keep your garage warm, installing a heater is a good idea. These devices don't take up much space and are quite affordable. You can choose electric or gas heating, and if you want an extremely energy-efficient option, you can opt for a mini-split heat pump.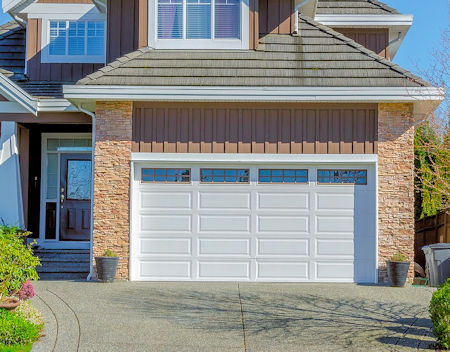 Advantages of Winterize Your Garage
Besides the advantage of having the garage itself - an important part of your home - warm, the following are benefits of keeping the garage warm
It can help keep the rest of your home warm
Cold air does not enter the rest of your living space from the garage. This can lead to energy savings 
If heat does not escape through your garage door all the time, you will have to spend less on heating.
It reduces rust 
A well-insulated and heated garage keeps moisture out and prevents rusting.
It can make starting your car easier 
Yes, it does. A warm garage can help your car start off on unusually cold days, and it's also less likely to cause battery problems.
It can help protect your equipment 
If a garage gets too cold, the devices you store there can also be damaged. If you have a pressure washer with some water left in its lines or in the pump, it can freeze and crack.
Your garage can still be a fun place to play guitar or work from even in winter - if you keep it warm. Follow the tips above an keep your garage warm in winter