Top 10 Power Tools Every Builder Needs
by Guest on Jul 3, 2012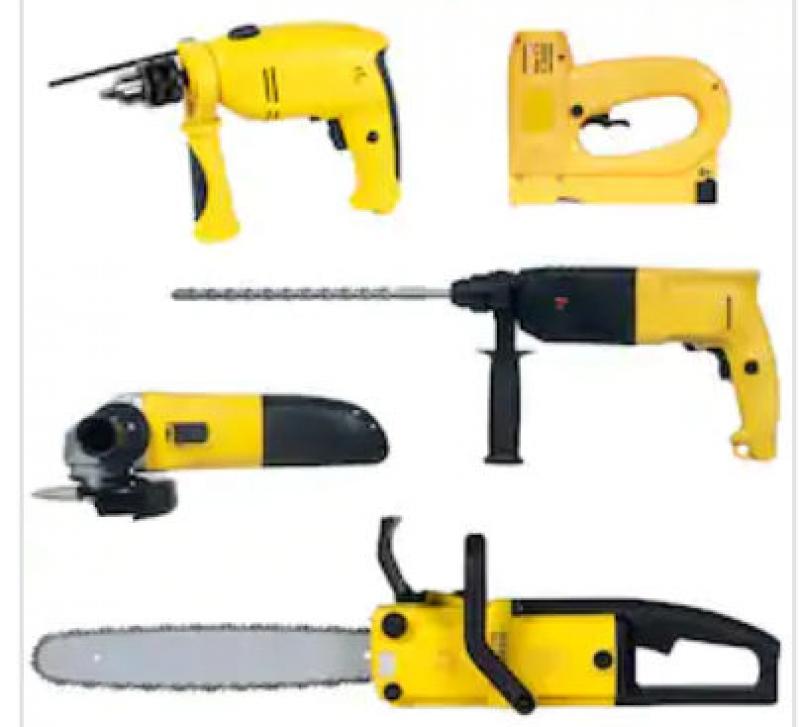 Power tools are a category of tools that require less human input. These tools are specifically meant to make the most basic functions in the life of a builder easy and stress-free. So if you're planning to refashion your house, take note of the following important 10 power tools.
Top 10 Power Tools That Every Builder Needs
10 The Router
In summarizing our list of the top 10 most important power tools that every builder should have is the router. This one comes in handy when you want to cut grooves along the edges of the wood.
9 Angle Grinders
A serious builder should always have this power tool in their toolbox. It helps in smoothing welds and rough metal edges.
8 Wet Dry Shop Vacs
Every builder always leaves behind a great deal of mess while working. To ensure that this mess is properly attended to, you'll need a wet-dry shop vac.
7 Orbital Hand Sanders
If you're tired of spending long hours manually smoothing rough wood surfaces then the orbital hand sander will offer you great relief. Using spinning discs of sandpaper, this power tool will do the job faster and produce remarkable results.
6 Power Hand plane
Another important power tool that every builder should have is the power hand plane. This one is essential when it comes to thinning and smoothing of rough wooden layers. It is particularly useful when it comes to the fitting of windows, hanging doors and during a variety of other simple projects.
5 The Power Circular Saw
A manual saw can make builders experience a living hell. Once you've experienced the hassle of using such a tool you'll be glad to lay your hands on a power saw. These are more efficient, reliable and faster. If you want to do major remodeling, a power circular saw will come in handy.
4 The Jig Saw
The jigsaw comes in handy especially if you want to cut odd patterns e.g. round ends. They are therefore quite important where a perfect fitting cut needs to be done.
3 Cordless Screwdrivers
This one is very important when it comes to handling all the minor jobs. For instance, if you want to hang something on the wall, you can use them to drive some screws for this purpose. Similarly, if you wish to do minor repairs, this power tool will come in handy.
2 Corded Drills
The next most important power tool that every builder must have is the corded drill. These have immense power and can greatly help you out when it comes to dealing with heavy objects or large amounts of work.
1 Cordless Drill
A cordless drill is important when it comes to drilling holes (especially the big holes). You can as well use them to make small holes for the screws. The basic size for household purposes is the 3/8 inch spot cordless drill. Usually, anything that exceeds this size is reserved for commercial purposes.
In conclusion, always get these tools for a reliable supplier for the sake of quality and good value for your money.