Go Green in Extermination the Unwanted Ants from Your House
by Gustavo Salazar on Oct 24, 2015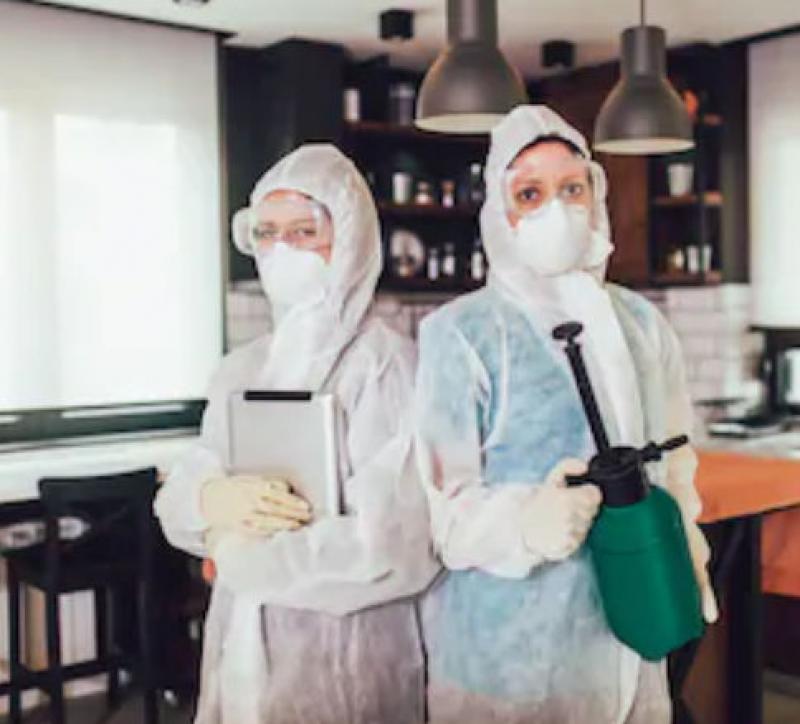 The dream of most people is to live in a warm climate where they can enjoy the beach all day long. Some even dream about having their pool at home. These things can be great, but with all these positive things, there are also some downsides. One thing which annoys most people is that there are many ants in warm climates. More than this, there are many species and they multiply at a great speed.
Ant basic facts
It is good to know that ants can be adaptive to all sorts of places. This means that you will find it difficult to keep their numbers under control. As you eliminate them from one place of your yard, you may have the unpleasant surprise to find them in a new place after a while. The goal would certainly be to keep them away from your house. Therefore you should seal all possible holes that they can use for entering in. All the cracks or openings have to be sealed. Also, you should keep all shrubs or trees as far away from the house as possible.
Green solutions
Most people will use a baiting system to get rid of these pests. The process can be lengthy as the colony will die slowly. The thing is that toxic chemicals should not be used by the ones who have pesticide allergies. This means that the green solution would be a combination of boric acid and baiting systems. The experience of so many people tells that it is an efficient solution and you do not need to use anything toxic. In case you do not want to do this by yourself, you can hire a professional exterminator business to handle things for you. A simple call can help you get rid of ants in the most natural manner possible.
Another important strategy is to keep the house as clean as possible. Also, try and gather all food crumbs from the kitchen or under the table. This is an efficient manner of eliminating the food sources that may attract the ants. The leftovers should be kept in closed containers where the ants do not have access. This will prevent them from bringing their pests friends in. Your kitchen must be cleaned regularly. This is the first defense line.
Ants will thrive in a climate that is humid and warm. So while you enjoy the benefits of sun and warmth, you need to keep these species under control. The ants are known to be quickly adapting to new circumstances. This means that you have to find green ways to keep them at bay. Using boric acid or baiting systems is a smart thing to do and it will not affect your health whatsoever. In case you have inhaled or felt sick because of the contact with pesticides, you will need to contact your doctor and get medical help as soon as possible to prevent other possible problems.