Safe Home Cabling
by Guest on Nov 21, 2012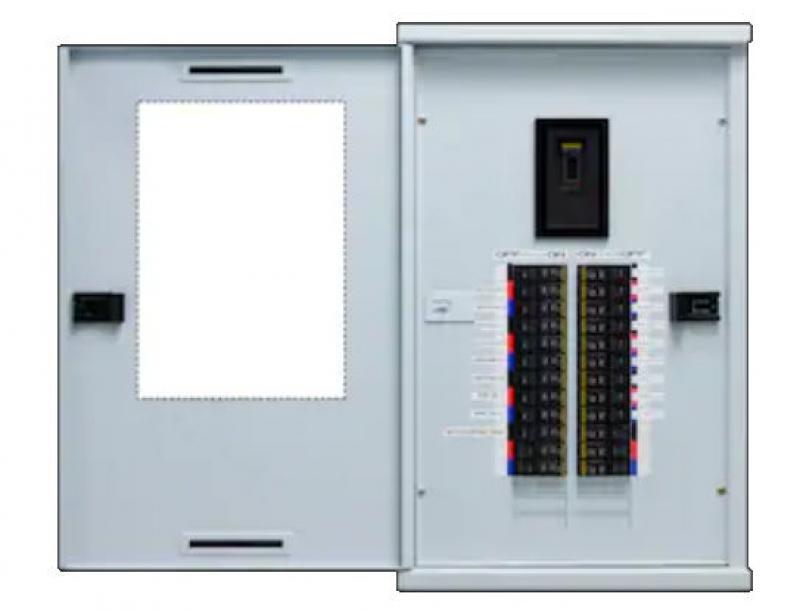 Accidentally tripping on a mains cable can be both painful and dangerous. Cables that run in the house aimlessly are a health hazard. They are also most likely to get easily damaged. It will also affect the performance of the appliance using them. Electric cables will carry electric currents around the house. Wiring in the house for these needs to be done by a professional. A certified electrician should handle house electrical wiring. This is different from any other kind of wiring. These wires are more dangerous than those that pass signals. Damaging them may cause serious malfunctions in house appliances that use electricity.
Cables that pass signals also pass some amount of electricity. These are however lesser hazardous. They can be tripped over if not well run through the house. Home theatre speakers and entertainment electronics cables should be well organized. Internet cables or ethernet cables should be safely tucked for the sake of the users and the cables themselves.
Tips for safe running of cables in the home
Use of tacks and wire ties to hold the wires in place. These can be safely used to handle cables keeping them out of reach. Tacks are nailed on the wall holding the cables in place. These are used on parts of the wall that are not easily visible. Tacks are fast and easy to use. You, however, need to be careful not to pinch the cables. This will damage them affecting their quality. Do not run them along electric cables to avoid interference and distortion. Wire ties are great for bundling together long cables. These can be safely tucked behind the cabinets out of sight.
Using raceways is a perfect idea for the aesthetically conscious. Raceways can be built along the wall bottom to hold and seal the mains cable at the same time. They come in different designs giving you the luxury of choice. They are much safer and presentable.
The carpet is an easy way to hide cables. all to wall carpets can allow cables to run along the wall or under it easily. You will have to make sure the wires don't cross or get pinched by any furniture. Keeping the whole of the wire is crucial for the sake of performance.
You can run the cables along the wall or baseboard. It is not as tidy as the rest of the methods but safe nonetheless. These cables can be camouflaged if they can be painted. Give them the wall color so that they are not easily visible to onlookers.
Serious cabling can be done behind the walls and baseboards. This is more tasking but it is the safest solution. The wires are completely invisible and out of reach. Door jambs and crown models are similarly effective. The wires are only exposed to their connection points.