Your Search for Clean and Reliable Energy Ends Here
by Guest Post on Jan 17, 2018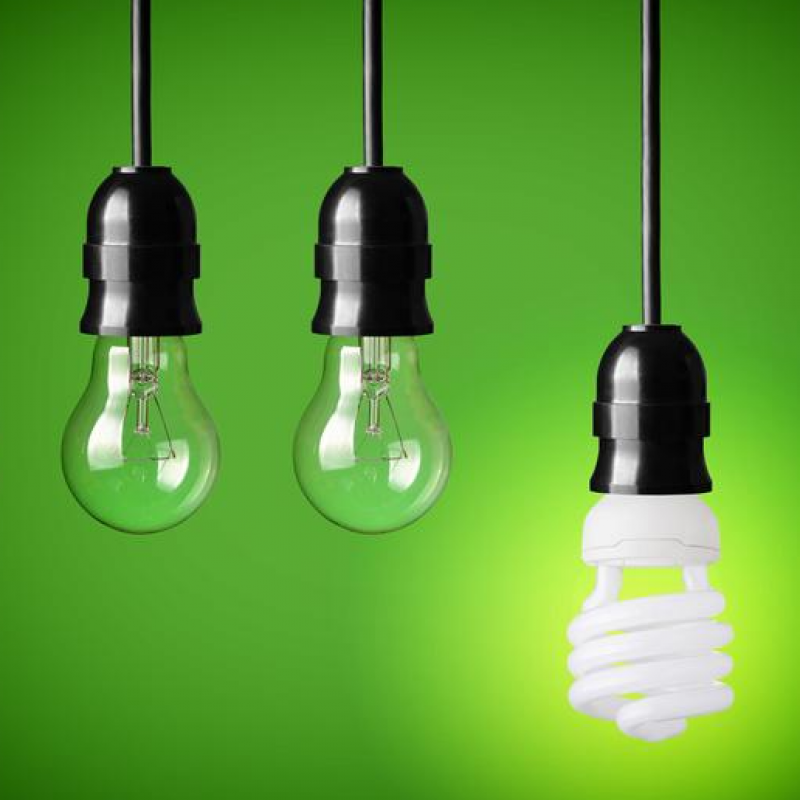 Your search for clean and reliable energy ends here
The planet is in peril.  And we are worsening the problem by our actions. Overdependence on fossil fuels, excessive use of machines and devices to do our work, and an abundance of vehicles are all making things hot, polluted and terribly dangerous for the environment. This is because the West gets its power mostly from power plants. They take up so much ground, are terrifically noisy and deleterious for everyone. It makes no sense in this day and age to continue to rely on something that's no longer as efficient as it once was.
Luckily, some people are doing everything possible to find better, clean and reliable sources of energy. And they have found it. At N-Gen Technologies, it's really 'giving power to the people.' The company has created technology that is not outsourced but can actually be generated by households and then used, with zero burden on the planet.
How the company has done this is interesting too - it has combined cutting-edge innovation, technology that's been around for hundreds or years and an energy source that's inexpensive and freely available to create a solution for a very modern problem.
The appliance that's come out of this amalgamation is called N-Gen1 and it is a device that's ready to be used. It is easy to install and is smaller than the normal devices we use in a household. This by itself sets it apart from the large, clunky generators.
The generators make use of fossil fuels to create electricity - counter-productive in every way. N-Gen 1 doesn't' put pressure on the environment in both the manufacturing and working process, it costs less than solar energy and comes with great return on investment.
The free, cheap energy source is natural gas. In fact, natural gas prices are the lowest they've been in forty years. While power plants also use natural gas, a lot of it is lost in the transmission between power plant and house. So while the source is abundant, the way in which it's used is inefficient. The company has overcome this problem using the old-fashioned idea of heat engines.
But this is the traditional heat engine armed with advanced innovations, including an active regenerator and a heating/cooling system that makes for better power generation. With this device, the N-Gen1, 100 percent of a household's power needs are looked after. The device converts natural gas to electricity and does this better than any other generator with any other fuel.
Place it in a corner of your house and this quiet device will tick along for 25 years at least, with minimum fuss. It also takes only a short span of time to install it. It makes a gentle hum, akin to a refrigerator in your home and has a low emission rate. What's more, the money you invest in its purchase is returned to you in three years or lower. If the needs of your house expand, you don't have to worry - the N-Gen 1 can be scaled up to 15 KW and 1 MW as the requirement may be. The device is easy to carry around too so if you're moving, this is one less thing to worry about.
As electricity demands increase, this new energy device will become even more vital.