What is New in Modern Kitchens?
by Guest Post on Jun 12, 2013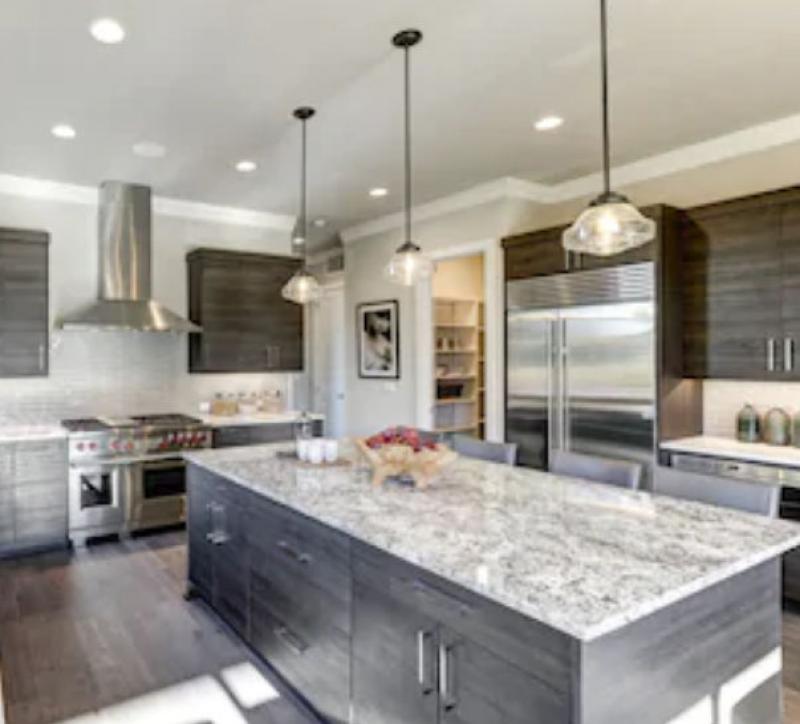 If you have decided your old kitchen is looking dated is that enough to justify spending time researching kitchens and spending a lot of money on a new one?
If your old kitchen is no longer fit for purpose then it's a good idea to get up to speed with what's new in kitchens so you can decide if it's a worthwhile investment. This research should include kitchen design, kitchen styles, kitchen appliances, kitchen accessories, kitchen worktops, and kitchen lighting – yes it's a lot to think about but if you are going to spend the money then you should spend the time first.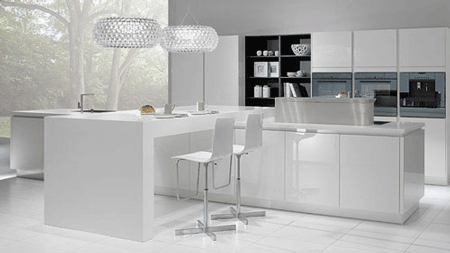 Kitchen design has evolved as kitchens have become living spaces and the focus of the home, the rooms are generally larger and often open plan with space allocated for family living. Many kitchen unit manufacturers now build furniture that blends the kitchen with the living area and this makes it easy to add TVs and shelving for books and ornaments. The big new idea in kitchen style is the handleless kitchen and this does seem to be the trend for modern kitchen design. The look is very streamlined and minimalist and is perfect for kitchens with space for very wide and deep drawer units. Kitchen islands have become a design prerogative as kitchens have become as much about entertaining as for cooking, be aware of the amount of space these requirements if you are working in a smaller room.
Kitchen Storage
There have been huge improvements in the quality and functionality of drawers and kitchen storage units and these really can benefit you by providing very easy access to the products and equipment you need in your kitchen. Large deep drawers are ideal for all kinds of storage, Le-mans carousels give great access to blind corners, pull out larders now glide effortlessly and have a superb soft close motion so you really can load them up.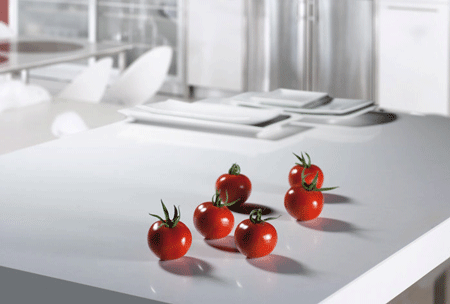 Kitchen Worktops
The most effective of the modern kitchen worktops are built-in Quartz, it's a man-made material that feels a lot like granite. The practical benefit over granite is that the surface is less porous so it won't stain. It's a very hard-wearing material that also looks stunning and has a much wider color range than granite. It is probably the best surface for use in modern kitchens.
Kitchen Lighting
With the development of LED lighting, there has been a surge of new products for kitchens. The benefits of LED is that they last so long and cost very little to run so you can build in features that will brighten up the room and the task areas. The small size of LED lights means that they can often be integrated into units and the fitting will be less visible. Consider drawer lights, under wall lights, plinth lights and shelf lights and put them all on one switch independent of the room lighting.
If you can't find what you are looking for locally then you can, of course, use the Internet where you may be able to free kitchen design and high quality branded kitchens for considerably less expense than from local studios.