Choosing the Right Concrete Cleaning Machines
by Guest on Jan 17, 2013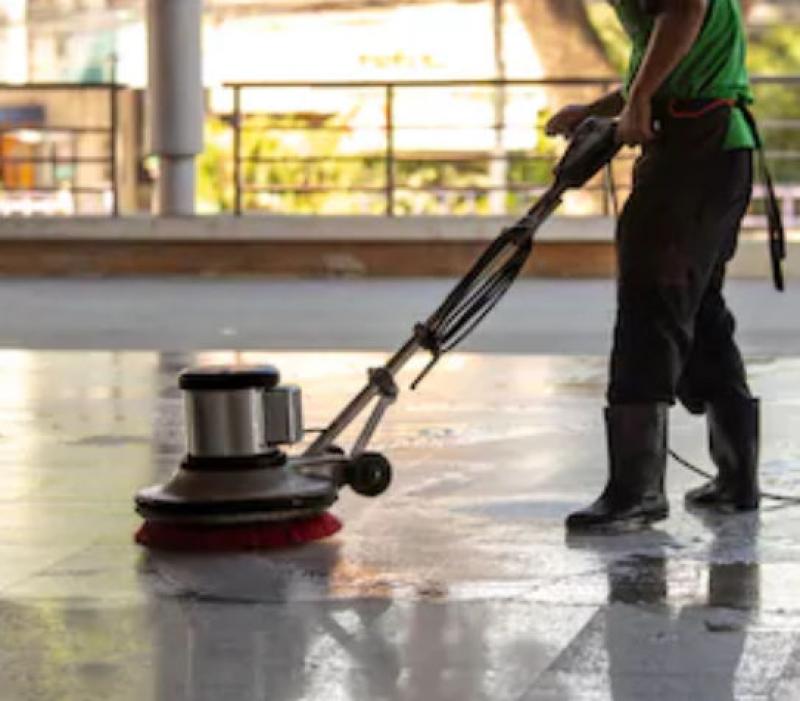 Concrete floors, no doubt are gaining a lot of prominence in both residential and commercial spaces. Their importance is all because of the benefits that they provide to the users. These floors give a magical feel and look to space and also endure the test of time. Concrete floors are easy to maintain and can be cleaned easily with the help of powerful cleaning machines. Concrete flooring contractors are the best professionals who know how to clean concrete floors with the right type of concrete cleaning machines.
The choice of cleaning machines mainly depends on the size of the work. There are a plethora of concrete cleaning machines available in the market. But, the choice of selection of cleaning machines should be made in such a way that it fulfills the requirement of the users.
There are two types of XPS concrete floor cleaning machines available in the market. You can either go for the pressure wash system or with the steam cleaners. Both of these equipment work on different operating modes and offer different types of functions to the technicians who are working on them. These two types of cleaning machines have been explained below so that you have a better understating of these cleaning tools.
Steam Cleaning Machines
Steam concrete cleaning machines use vapor technology to clean, dry and sanitize concrete floors. The steam is produced in a boiler that heats the water to a high temperature. The best part about this equipment is that in the process of cleaning concrete, less quantity of water is used. Steam is applied to the surface of the concrete with the help of tools and other accessories in the machine. These concrete cleaning machines are popular because they can kill germs without the use of chemicals.
Pressure Washers
Pressure washers are cleaning machines that require a lot of pressure for cleaning concrete surfaces. Cleaning concrete floors with the help of these machines require a lot of water. These machines come with a hose that forces pressure on the water. The long hose is required if the machines are fixed to a place. On the other hand, if they are mobile, one can easily use a pressure washer to clean concrete surfaces. Two types of pressure washers are used for cleaning floors. One is the electric pressure washer and the other is the gas pressure washer. For indoor cleaning, electric pressure washers are used because they make less noise than gas pressure washers. Gas pressure washers are best suited for cleaning outdoor surfaces because no electrical points are required for making them work.
You can choose any one of the best XPS concrete floor cleaning machines depending upon your requirement and ease.