The Basic Types of Flooring
by Guest on Dec 28, 2012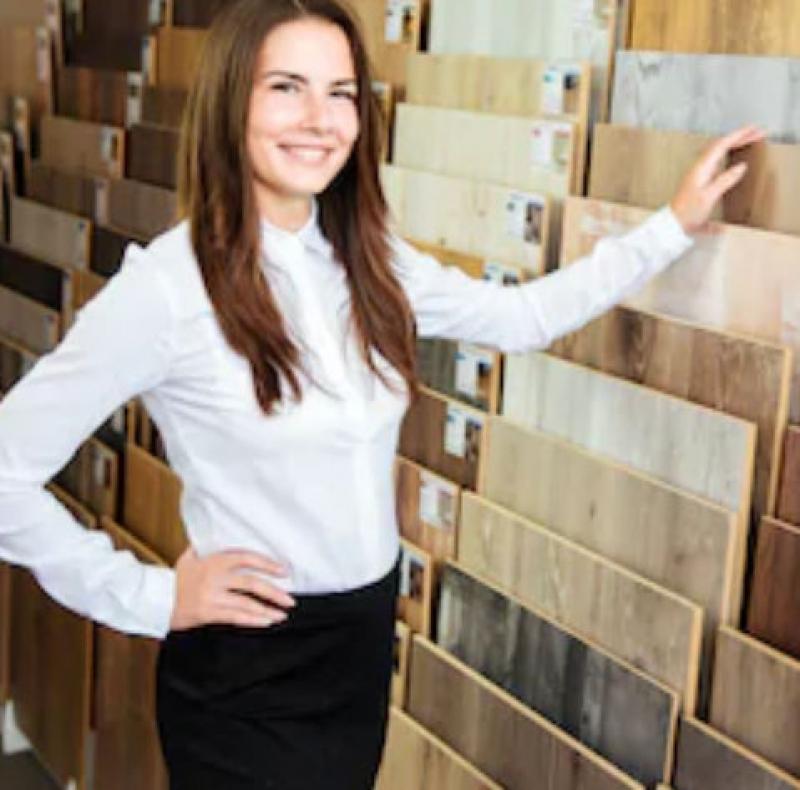 Carpet is the first of four popular options. It is soft, durable, and easy to install. It comes in a variety of colors and textures and hides problems with bare floors, and the cost to install carpet is much lower than that of most other types of flooring. Having a carpet in the home creates a feeling of warmth and general wellbeing that everyone desires. The main advantage of having such a floor is that it locks in the heat, keeping the room warm for hours after the heat in your house has been switched off. It is for this reason alone many people turn to carpet around the house.
Ceramic tiles, the second option, give people the durability and lifelong cleanliness needed from such flooring. Being the most durable of the four, it can also be the hardest to install and will more often than not require a specialist for installation. Ceramic flooring resists stains, odors, and dirt, and can be cleaned with anything ranging from a mop to common household cleaners found at any your local grocery store. Tile is highly resistant against scratches, is versatile, and is fire and water-resistant. The materials used in the tile can also make this flooring choice an environment-friendly one.
Vinyl flooring is one of the easiest floorings to install. Most people will be able to lay this type of the floor by themselves without any trouble, but if help is needed, some specialists can take care of it for you. It comes in virtually any color and pattern and can be cut into segments to easily fit any shape of the room. It is cheap and comes in self-stick tile forms or sheets. There are varying thicknesses and some of the more expensive materials are better at hiding scratches and scuffs. Also, as the price of the flooring you purchase increases, the quality of texture and realism rises with it.
Wood flooring is the last and most common type of flooring. It is a non-allergenic type of flooring that can suit any house. It adds warmth and a homely feel to the house and can push the value of the house above its original value. It is the flooring of choice for many homeowners, but it can be tricky to install, so it is best to get a specialist to help with the installation process. The main advantage of having wood flooring is that it can easily resist the wear and tear of owning a household pet. It is easy to clean, doesn't collect hair and dirt, and can withstand the scratches and scrapes that come with owning a dog or cat.