Hardwood Flooring: A Surefire Choice
by Seizar Kaelan on Dec 12, 2013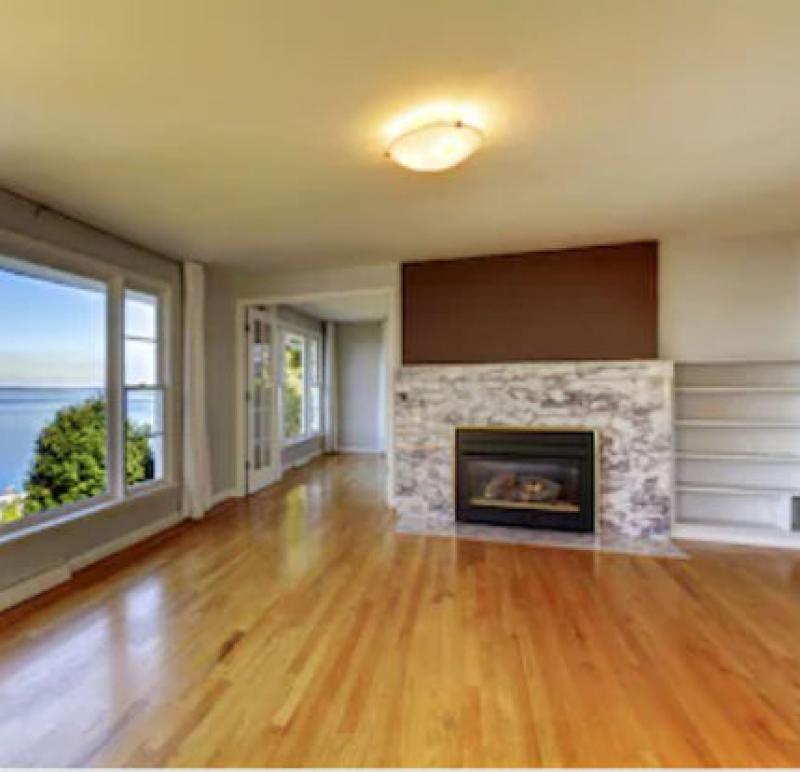 Hardwood flooring is one of the most popular flooring styles! Not only does hardwood flooring look great in any home, but it also can increase the property value of your home if you're ever considering selling it. The natural beauty of this flooring style makes it highly coveted with homeowners, but the ease of care makes it the perfect flooring choice. Who has time to dedicate to more delicate flooring styles? Hardwood flooring involved very little maintenance to ensure its lifespan, but of course, proper care is still needed.
In a variety of colors and styles, we're sure there's hardwood flooring that perfectly matches your specific style tastes. From dark wood to light, hardwood flooring can fulfill any style need. If you're a fan of the worn-in look, there are also a slew of rustic hardwood flooring options that can help you encompass the perfect worn in and warm aesthetic.
It's safe to say that hardwood flooring is one of the most versatile flooring options, as it can be installed in virtually any room, and is sure to always maintain its natural beauty. When it comes time to upgrade your home, consider the benefits of adding hardwood flooring to your house. There's a reason hardwood flooring is the most coveted flooring style, and we don't see that changing any time soon. When you want to add undeniable beauty to your home, choose hardwood flooring and enjoy a lifetime of durability and timeless style.