What to Look for When Hiring a Kitchen Remodeling Contractor
by James Rodgers on Mar 22, 2016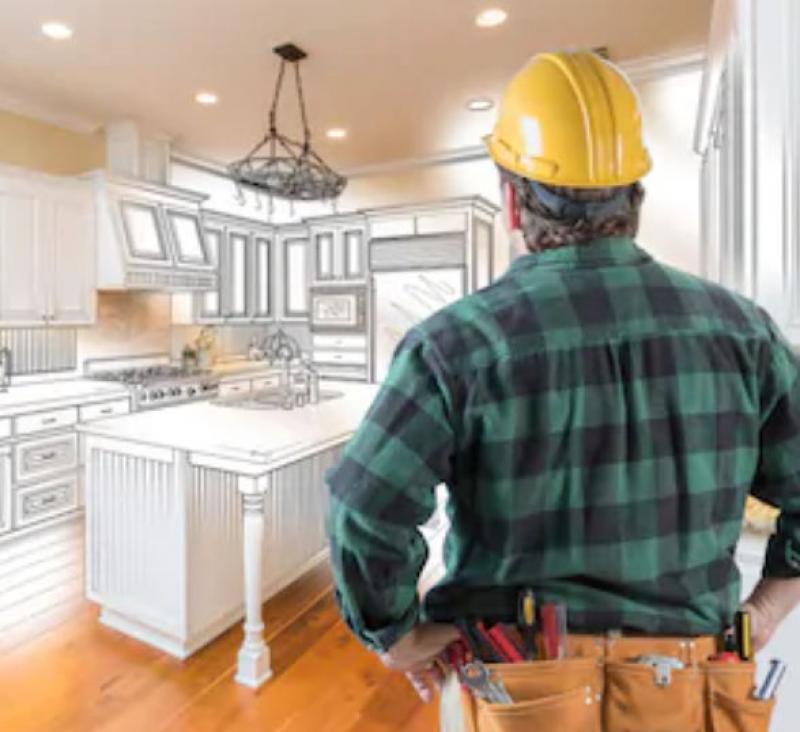 If you are looking to get your kitchen remodeled, you will quickly understand that it is no small task. Depending on the scope of what you are thinking, the project will cost a lot more money than you would hope and there are a lot of risks involved that could prevent you from getting the exact kitchen you want and deserve. One of those risks is not hiring the right contractor to get things done for you. To make sure you get the right contractor for the job, there are a few things you should look out for.
1 - Reviews/Testimonials
If the contractor does good work, then he should have a host of people that have written reviews and/or provided testimonials across the web. There are sites like Yelp, Angie's List, etc. that are great places to check for reviews written by prior customers of the contractor. I would recommend not relying on any reviews that are provided on the contractor's website. Most people wouldn't put up bad reviews on their website, so the information is going to be skewed to be very positive.
2 - Kitchen Specific Experience
There are a lot of contractors who claim to be home remodelers, but if they don't have any experience working on kitchens specifically, I would recommend looking elsewhere. A lot of the skills necessary to get the job done well are transferable from one room of the home to the other, but there are specific aspects to kitchens that the only experience can get done well.
3 - Ask For The Plan
If you want to do your due diligence, then you should ask what the specific detailed plan is for your kitchen remodeling project. The more specific and detailed the contractor is, the more you can trust that he knows what he is doing and is going to do a really good job on your kitchen. If the contractor doesn't want to provide a specific plan ahead of time, then that's a red flag and you should consider looking elsewhere.
If you do these three things, you will put yourself in a position to hire a great contractor who will make your newly renovated kitchen look amazing.