Garden Plans Advise for the Busy Garden Planning
by Guest on Apr 27, 2019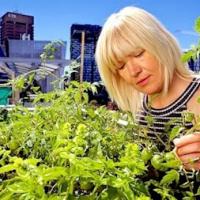 Vegetable gardens are not only beautiful to look at, but they are also highly functional and can provide your family with fresh food all season.
However, many people don't follow through with their vegetable garden plans and goals because they didn't take the time to plan. No matter how busy you are, it only takes a little bit of effort to plan a successful vegetable garden.
Make a Sketch
Instead of just planting as you go, take a few minutes to draw out a sketch of your garden design. No, you don't have to be an artist to do this. Crudely draw your vegetable beds on some graph paper. If you don't have any graph paper on hand, any type of paper will do. This way you will know exactly where each crop goes before you get started. It also makes it easy to refer to the drawings next year when you need to rotate your crops.
In your sketch, make sure to include room for walkways, trellises, garden furniture, and anything else that may be in the space. This way you won't forget any important details. It will make it easier to harvest your plants once they are fully grown.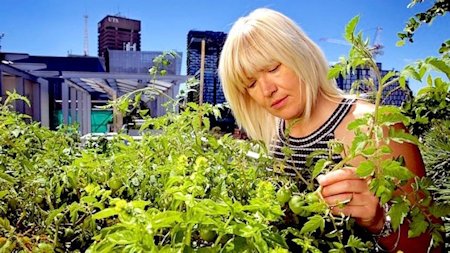 Keep It Low Maintenance
If you don't have a lot of available garden space, you can make the most of what you have by using deep-raised beds. These beds make it possible to grow a high yield of produce in a limited amount of space.
Weeds are usually kept to a minimum in raised beds. Because crops are planted so closely together, they keep out weeds. If this is your first garden, keep your crops to a minimum. You can always plant more as you become more skilled.
Try the Square Foot Method
The best garden style for beginners is the square foot garden. In this method, you divide your garden into equal 30 cm—one square foot—sections. Following basic guidelines, you plant an exact amount of specific vegetables into each section. For example, one square foot section gets 16 carrots or 1 small cabbage. This helps to reduce the amount of planning you need, and you don't have to worry about overcrowding your garden.
Whether you're a gardening pro or new to the game, vegetable garden plans are always the first step you should take before you plant. If in doubt, find a tradesman for advice. Not only does planning your garden help ensure you have everything you need, but it will also make it easier for you to plant your crops on a busy schedule.