DIY vs Professional Service: Their Pros in Deck Building
by Kimberly Workman on Mar 18, 2021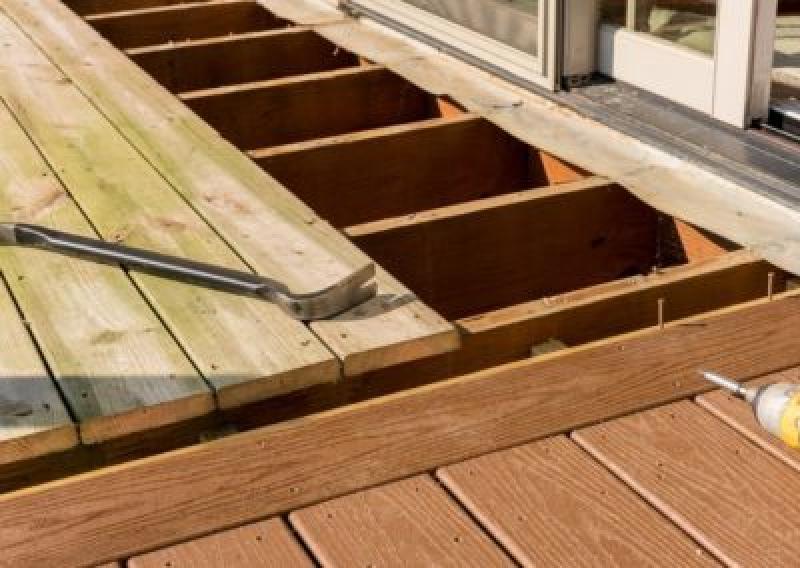 A deck would be a fantastic addition to your home. If you are planning to have one built, you may be weighing your options, if it's best to turn it into a DIY project or hire professional deck builders to do the job. Both of these choices have their benefits. To help you decide on which of them would be best for you, we listed their advantages below.
The benefits of DIY deck building
It's cheaper. One of the main reasons why people go for a DIY project is the cost. You will save money by doing the project on your own since you don't have to worry about the professional fee. However, if you make mistakes, it may still cost you to repeat the job, as you would need to buy the materials again.
It gives you total control. If hiring a contractor, you will leave everything to their hands. They will get the details from you, but build it themselves. If you are the type who wants to be in control of everything, building the deck yourself will give you that liberty to do everything that you want, exactly how you want it.
You can work at your own pace. Start the project whenever you want, and pause if you wish. If you are working with a professional service provider, you need to agree on a schedule and duration for the project, and they will work within that period.
You can keep your privacy. Since you are the one building the deck, you don't have to worry about other people being on your property. It's an advantage if you do not feel comfortable having strangers around.
The benefits of professional deck building
It's faster to complete. Experts are trained, skilled, knowledgeable, and equipped in building decks. They know the best practices to complete the job fast. It will be a lot faster for the project to complete if the professionals do it, compared to doing it on your own.
It's secured with a warranty. If a problem occurs after the completion, the contractor will fix it for you, as long as it is still under the warranty period. With this, you don't have to worry about paying for extra in case something needs to be redone, which rarely occurs with professional service.
You don't have to worry about safety. Any type of construction comes with a safety risk. You might hurt yourself in the process, especially if you are not experienced or familiar with using the tools. Expert builders have been doing this for years, and they ensure safety while working.
High-quality output. You can be sure that you will get a beautiful deck as a result. This is not a guarantee with an amateur DIY project.
It offers convenience. It will be more convenient to hire a professional service provider to save time and effort. They will do the hard work for you.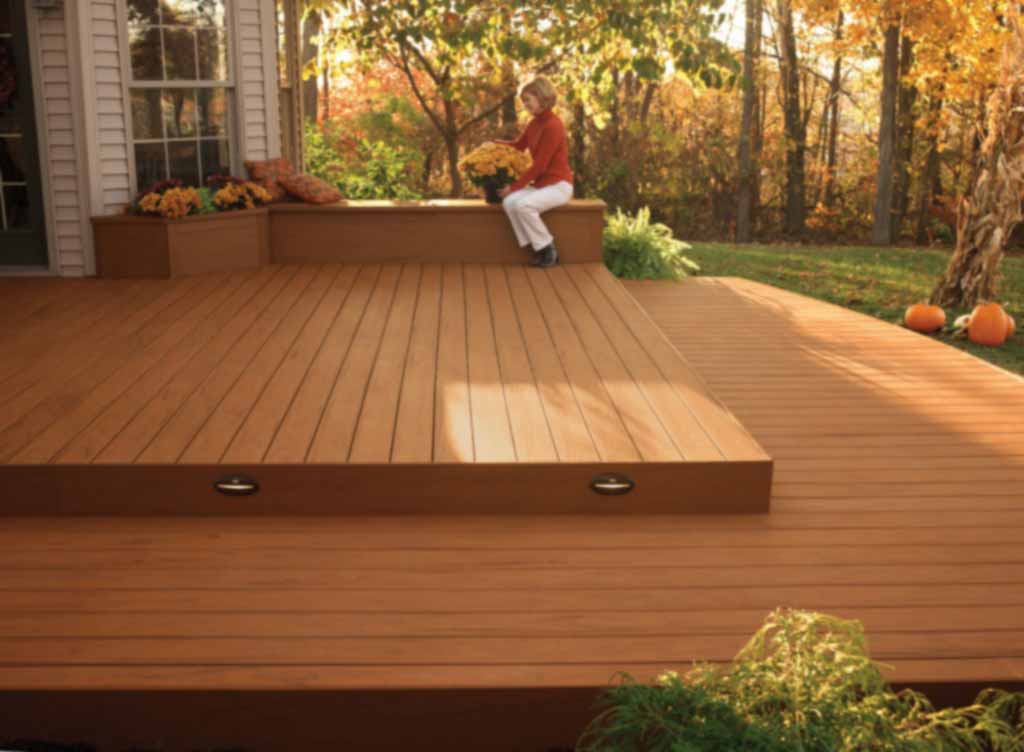 Get professional recommendations. These builders are the experts in this field. They could give you helpful inputs to ensure that you end up with the perfect deck design that will fit your preference and needs.
If you decide to hire a professional contractor, search for the words deck builders near me on your web browser and you will find what you are looking for.