The Importance of Using Native Grass Seed
by Craig Daniel on May 31, 2014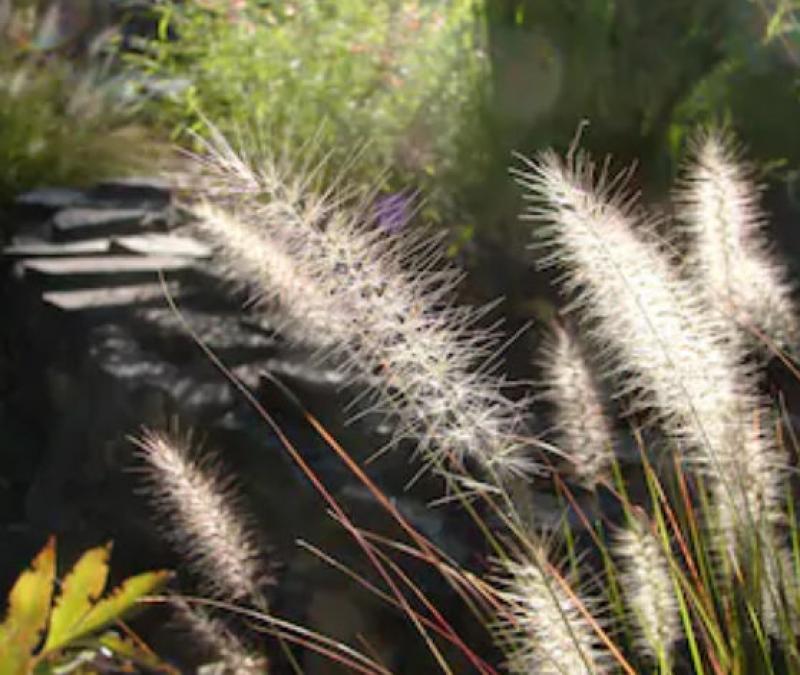 Grasses are a wonderful substance. It makes us feel comfortable as it is nice to walk and sit on. Furthermore, the sight of lush green grass fills us with feelings of summer and happiness. However, the grass is also incredibly important and we should always consider purchasing native grass seeds if we want to create our beautiful lawn.
The Ecological Importance of Native Grass Seed
Our planet is rapidly changing for the worse. We seem focused on consumerism and keeping up with the Jones'. Indeed, even our language focuses on how things should look better and how we should manipulate nature to achieve that. You have probably heard the expression that "the grass is always greener on the other side".
But isn't it about time that we stopped this and that we started to live in harmony with nature? How about giving Mother Nature the respect she deserves? Isn't there something to be said for making sure our local fauna and flora can have its place? Grass seeds that aren't native to a specific area require a great deal of care. One of the elements they need, for instance, is water. By watering your grass excessively, you will damage nature as well. After all, water is a resource as scarce as gold, and we should watch how we use it.
If, on the other hand, you plant native grass seeds, you will only need the amount of water as what should naturally drop from the sky. Perhaps you will need to do a little bit of watering in particularly dry seasons, but the native seed has its ways of survival, it is native to your area after all.
For more information on native grass seed, visit bamertseed.com.