Odd Ways in Which Your Bathroom Could be Damaging Your Health
by Boris Dzhingarov on Jun 9, 2015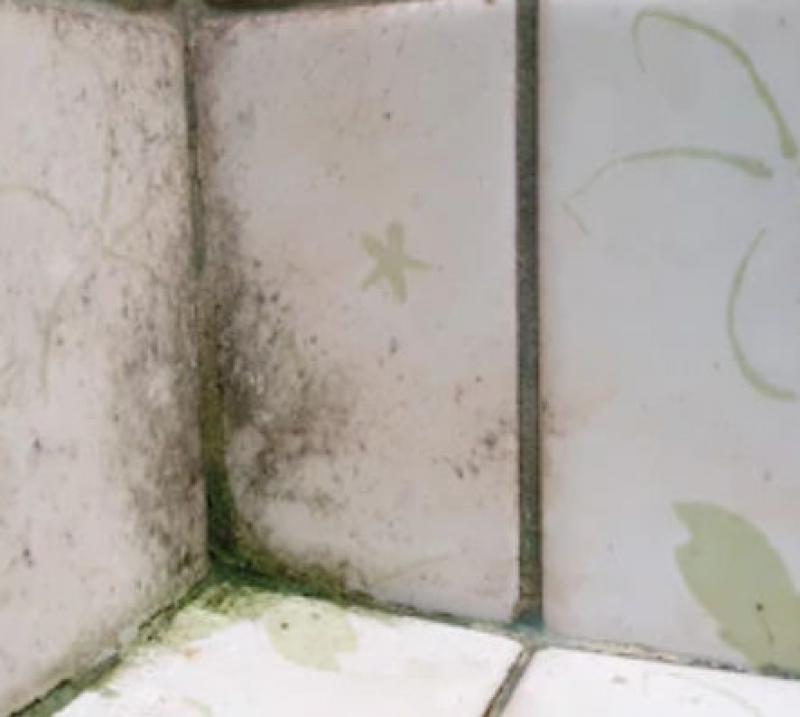 Everyone knows that they need to keep their bathroom clean to avoid any health problems, but there are some odd ways in which your fixtures, cleaners, and even your paint could negatively impact your health. Here are a few things to watch out for.
Using the Wrong Cleaning Agents
You need to keep your bathroom clean if you're going to keep it healthy, but you need to make sure you're not using harmful chemicals to do so. You should know not to mix ammonia and chlorine (commonly found in bleach) since this can release hazardous chlorine gas, but even using them separately can irritate your skin and lungs, possibly provoking asthma. There are several natural alternatives – most simply utilizing either baking soda or vinegar – so use one of those instead.
Hanging a Shower Curtain
Shower curtains are pretty drab, but did you know they can also be dangerous? Odd - and unsettling - as it seems, those made from PVC contain as many as 100 toxic chemicals that can be released during showering. This could lead to respiratory problems, kidney damage, or even just a mild headache or nausea. Additionally, mold can grow on any shower curtain, so replace yours with a glass screen. 
Not Installing a Filter
Chlorine is commonly found in tap water, and it isn't properly filtered when it comes through a showerhead. Unfortunately, this creates chlorine vapor which can be inhaled during a hot shower. This can lead to fatigue, asthma, and even bladder or breast cancer. Try installing either a whole-house filter or a filtered showerhead to help avoid waterborne chlorine.
Failing to Remove Old Paint and Plumbing Fixtures
Lead has been known to cause learning disabilities, seizures, and even fatalities since ancient times, but it was still used in paint and plumbing well up to the mid to late 1970s. If your house was built before this period, make sure you have the plumbing checked, and replaced if necessary. You can also strip away any suspect paint which was there before you moved in.
These problems can be counteracted by either a minor remodel or an easy change of habit, so make sure you take each one into account. Better safe than sorry!