Landscaping Will Literally Change Your Life
by John Roberts on Jun 15, 2014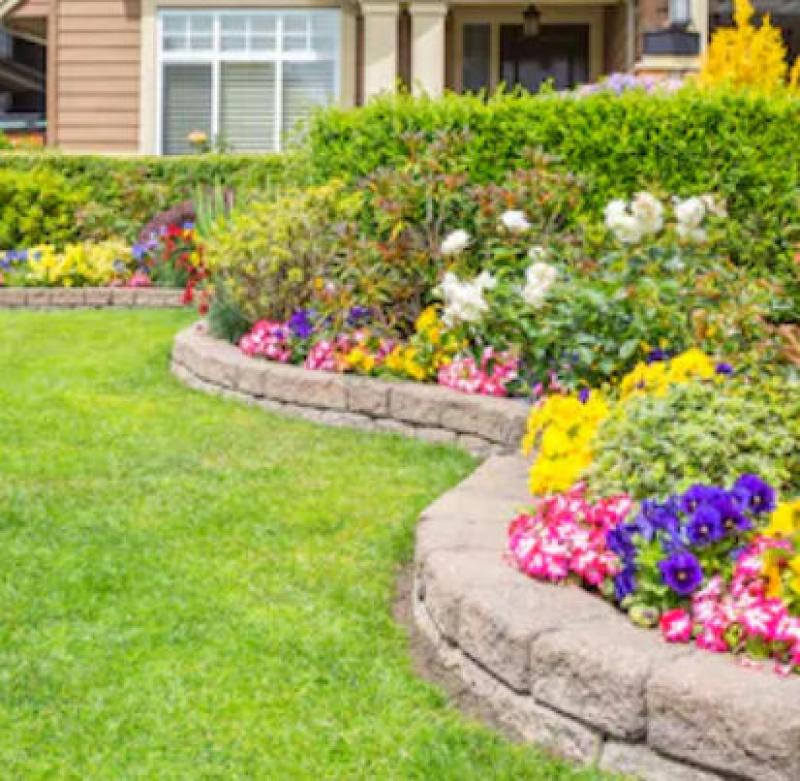 Let's get green today! It can't get any greener than landscaping and it's the best method to get more environmentally conscious and active. Right at your back yard! Do you know what difference it will make to the natural environment if we would all plant a couple of trees and a few flowers in our yards? Of course, landscaping gardens has much more to it! It's not just about the overall environment but initially about your private one. If you think your life won't change, think again! It will change instantly!
Get a taste from the landscaping benefits
It's vital to understand what landscaping involves. It's not just the procedure of planting a few flowers and mowing the lawn. Look at the big picture! Landscaping involves the clearance of debris around the trees, the removal of sticks and branches, the trimming of trees, the treatment or even creation of green beds with fragrant flowers. It's all about having a lawn instead of thirsty, dead land at the back yard and making sure every single corner of the garden is beautifully decorated with shrubs.
Landscaping is all about making your garden green and you can also create pathways of great looking natural stones and flagstone patios, where you can enjoy a cup of coffee in a nice green environment. Landscapin maintenanc is important or the scenery will change over the months. The lawn must be cut, new flowers must be planted in the spring and the property must be cleaned occasionally and especially after the wintertime. Though, think of the benefits:
You will enjoy a beautiful and clean environment
Your health will be improved
The value of your property will increase
You won't be afraid to walk in the yard
You can design the garden of your dreams
You will take advantage of the property and won't let it die under your nose
You will find an interesting hobby
A beautiful garden and a few hours in the patio will make your day
Your children will play in a clean, healthy and great environment
Now take a good look at your garden! Does it look green, flourishing and colorful? If it's abandoned and resembles more a dead zone think of changing that in a few steps. It won't be easy but it's worth it! Don't you want your garden reminiscent of the Italian Renaissance period with fountains and boxwoods dressed in green? Now it's the chance to do it!