Setting Up a Playground in Your Backyard
by Sally Smith on Aug 25, 2014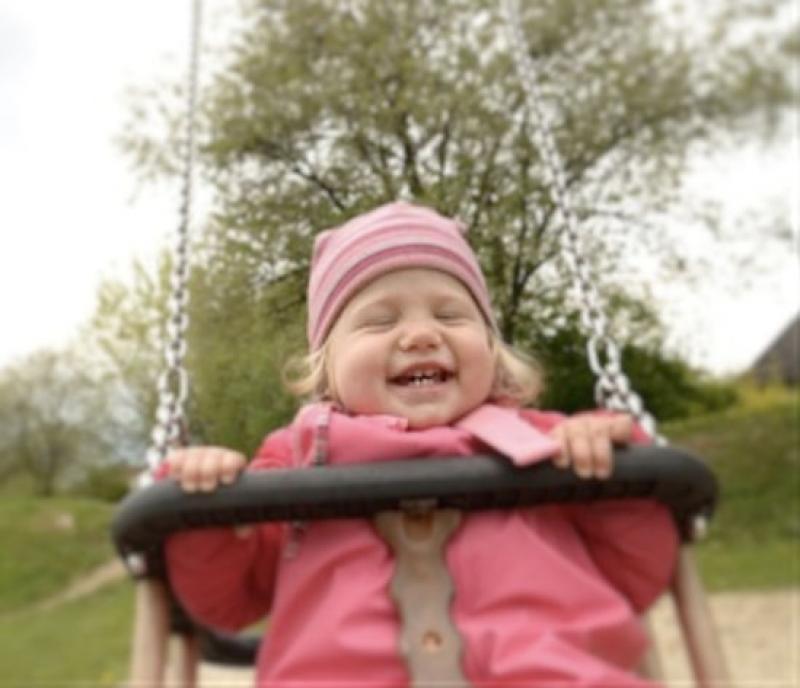 Having a playground in the backyard is an asset to any home with children. It encourages outdoor play, and children aren't stuck inside waiting for the adults to plan a trip to the nearest playground. Research is showing how being active is essential for not only the physical development of children but also for their mental and emotional well-being. It helps them use their imagination, be creative, develop problem-solving skills, fine-tune their gross and fine motor skills, and develop cognitive reasoning.
The good news is that it is not difficult nor will it burst your budget to set up a playground in your backyard. You just need to know what the requirements are and figure out what changes you can make to make your backyard suitable. Going through these four steps will help you figure out what to do:
1. It is good to have an idea of the space you have available before you begin looking at playground sets.
Write down the measurements of the area, and remember they will need space to run around the playset as well. Look at what, if anything, you would be willing to move, cut down or trim to get more space. This is because once you start shopping, you want to have an idea of all the possibilities you have. Take note of the surface area as well. Ideally, you want the area to be flat, but it is possible to work with a small incline.
2. Now you can start shopping.
There is a variety of playground sets available. They come in different sizes, so it is easy to find one that is right for your child. They are made of different materials and come with a selection of accessories you can add such as slides, swings and climbing surfaces. There is a wide price range, which will allow you to find one that you can afford.
Some things to keep in mind are:
Make sure your children like the one you have chosen and that it will be challenging for them — otherwise, they will not use it.
Think of it as a long-term investment, so even if it is more expensive, you want to get one that will entertain your kids for many years.
Safety comes first. Good playground equipment should be designed to minimize accidents. Make sure it is made with safe, non-toxic materials. Don't hesitate to contact the manufacturer if you need more information.
Many playground sets allow you to build on them. This is a great option that will help accommodate your budget and let your kids continue to have fun as they grow.
3. Most of the time, your playground equipment will be set up by professionals from the place you bought it.
However, if it is a DIY project, then you want to go through the whole process of what it will take and the tools you will need to put it together when you buy it. This will ensure that you don't run into any unforeseen problems when you take it home.
4. Safety measures you should be aware of:
Never install a swing set near a pool, pond or lake
Trim back foliage and remove any plants with thorns
Make sure there is enough room around the playset to run and fall without hitting something
Cover the ground in appropriate playground turf