Top Reasons to Add a Fence to Your Property
by John Johnson on Mar 17, 2016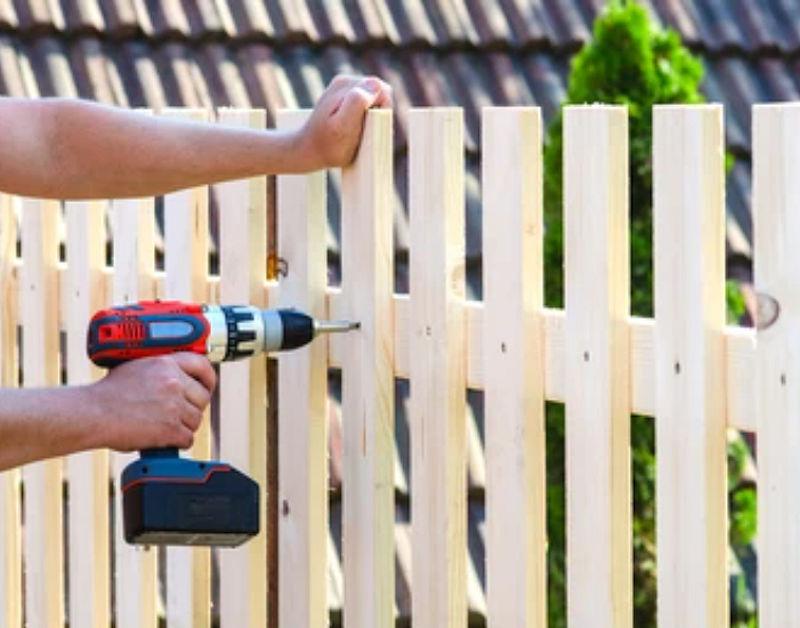 If you are looking to improve your property but have run out of ideas, you might want to take a look at getting a nice fence for your home. There are a lot of different reasons people might want to get a fence for their property. Here we will go through the most common reasons.
1- Privacy
If you live on a street where there is a lot of foot or car traffic, privacy may be an issue for you. Houses with lots of windows on the front of the house also have privacy concerns. If privacy is an issue, getting a certain type of fence can help solve it.
2- Security
When people think of home security, they think of home alarm systems. What most people don't realize is that certain fences can be big deterrents for potential burglars. Fences can also help keep unwanted animals from coming onto your property. Fences overall are an underrated tool for home security.
3- Property Value
One easy way to significantly increase the value of a property is by installing a nice-looking fence with materials that will last. You can often easily recoup your investment in the fence when you sell your property.
4- Aesthetics
Certain types of fences are really beautiful and can add a certain aesthetic to a property. White picket fences, for example, can add a stately, refined tone to a property that really increases the overall look of the home.
5- Blocking Out Noise
If you live near a busy street, then noise can easily be an issue at your home. Certain types of fences can do a great job of blocking the noise, giving you more peace and quiet at the house.
As you can see, there are any number of reasons why someone might want to add a fence to a property. For the right person, it can be a really good decision.