Increase Your Enjoyment of Outdoor Space
by Guest on Mar 4, 2010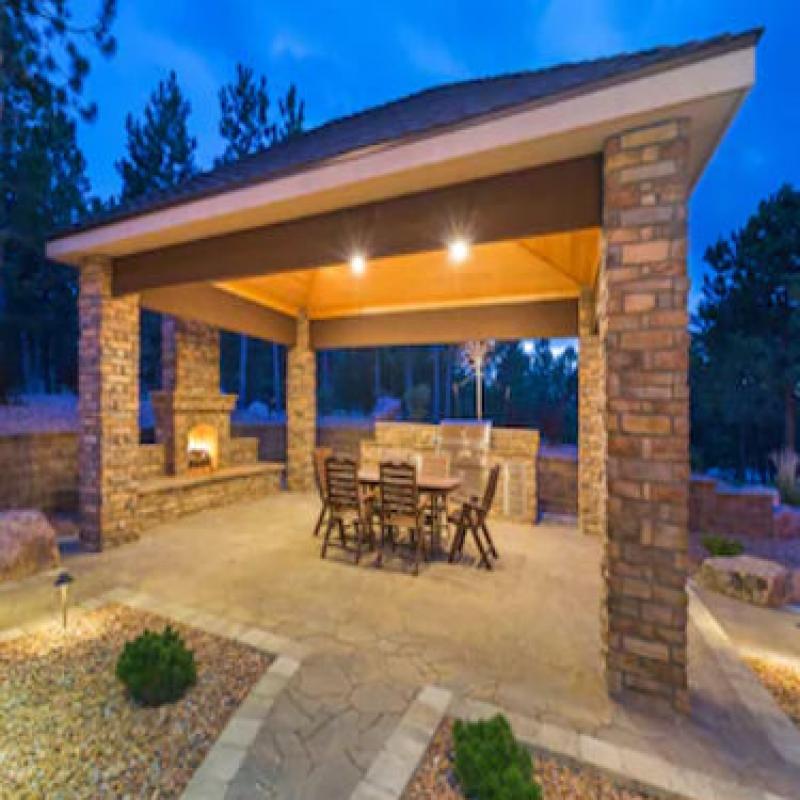 Your yard is meant to be enjoyed by you and your family. And, how you and your family decide to do this is completely a personal choice. So, take a minute to think about your family as well as your current circumstances and determine how you can maximize the pleasure of your yard.
Consider your future plans for the family when you are designing your backyard. Do you have kids now? If not, do you plan on having kids one day? If so, this will change what landscaping additions you pick. If you are going to have kids, you'll want to select grasses, shrubs and flowers that will adapt to the increased amounts of traffic that kids can bring.
When planning a kid-friendly landscape, you'll also want to go ahead and pick a location for any play equipment that you may want. You can go ahead and get that area ready now by cultivating a durable kind of grass. You'll also want to get any unlevel surfaces taken care of. Additionally, think about planting trees that are already mature so that you will have shade sooner. Keep up any shade trees that you already have or add shade-making foliage to the area. After you have designated your play area, you can now begin designing the other areas of your yard.
If your family consists of just you and one other person, you will want to consider several important issues when you decide how to design your yard. Do you love to work in your yard? Are you physically capable of doing so, and can you see yourself maintaining the yard for many years to come? If the answers to these questions are yes, then now is the time to create the yard of your dreams. Go ahead and get all of the plants and flowers you have always wanted.
On the other hand, if your idea of a "dream yard" has always been that of one that consisted of only a condensed area of grass to cut (and the smaller the better, in your estimation), and the rest of the yard stuffed with plants intended to attract birds, butterflies and some of nature's smaller inhabitants, buy brightly colored flora and create your own oasis in your backyard.
If you reside in an area of the country that is ideal for outdoor entertaining and living for all but two or at the most three months out of the year, and this is what you like or are now able to do, then turn your yard into that "outdoor living area" you've always wanted. Construct that gazebo or covered entertaining and dining spot, or do whatever you want to take pleasure in your yard!