Three Pros and Three Cons of Artificial Grass for Your Yard
by Sally Smith on Sep 3, 2014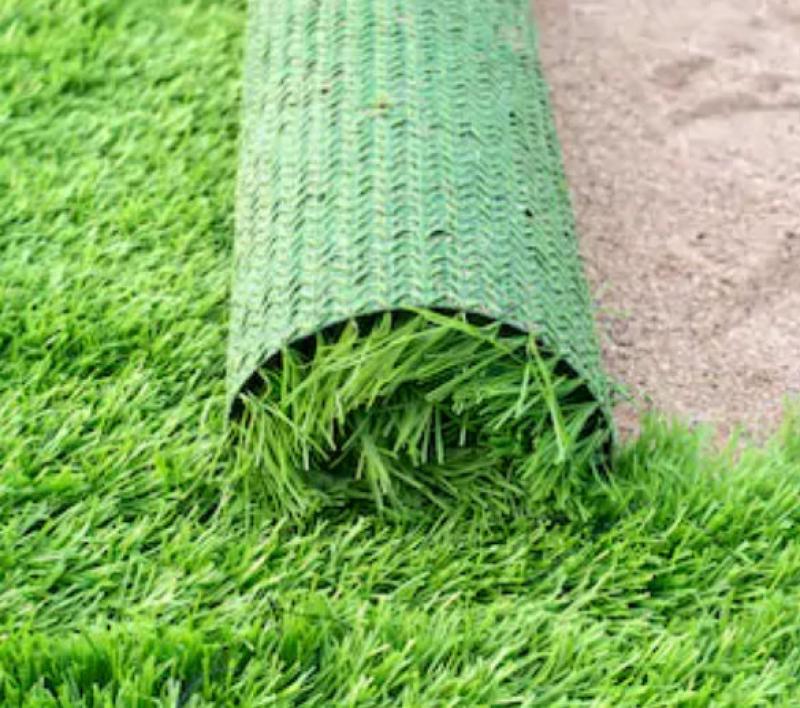 If you are like most people, you want to save money when it comes to your house. While it's easy to cave in and pay for an expensive lawn, you have other options. In fact, with an artificial lawn, you can enjoy a nice looking yard without spending too much time or money. You can check out this gallery for some examples. With this in mind, here are three pros and three cons of artificial grass for your yard.
Pros:
No water bill: If you live in a state like California, you know that they are dealing with a huge drought that is not getting any better. This will cause long-term water rates to increase drastically. Not only that, but the water companies may also start rationing water. When this happens, you are likely to watch as your yard turns ugly as the grass dies. Luckily, with synthetic grass, you can have a nice looking yard and not worry about water shortages.
No work: Without a doubt, if you are older or a busy person who doesn't have time to water your lawn and mow your grass, you will appreciate a synthetic lawn. Then, you can simply sit back and relax. Otherwise, if you plant seeds, water your lawn and mow it twice a month, you are going to spend a lot of time outside.
One-time cost: Now, finally, if you want to save money in the long run, you should consider a synthetic lawn. With a synthetic version of a lawn, you will only have to spend money one time. On the other hand, with real grass, you will need to spend money on maintenance and water, which adds up quickly.
Cons:
Not as beautiful: Some would say that a fake lawn is not as nice to look at. Think about it, if you are sitting on your front porch and enjoying the view, you probably want to look at the real thing. Of course, other people will also enjoy looking at a real lawn. For this reason, if you want to impress your neighbors, consider the real thing.
Not as fun: Believe it or not, plenty of people love to hang out in the yard and water their lawn. While most of us would rather let a professional take care of it, some homeowners relish in the idea of working out in the hot sun while clipping their grass and watering their lawn. If this is you, it's wise to consider a real lawn as you can enjoy your time spent in the garden. 
Could hurt resale value: While plenty of folks enjoy an artificial lawn, some buyers or renters will appreciate the real thing. For this reason, if you are going to sell the house soon, you will want to consider your options. For example, if you live in an area with low water rates, you should consider a real lawn, as opposed to artificial grass. Then, a buyer will appreciate the real thing.
Synthetic grass is great as you can save time and money. But, if you want the real thing and enjoy your yard, you should consider a normal grass lawn as it's hard to beat the real thing.