How to Prepare Your Garden for the Winter Months
by Boris Dzhingarov on Oct 26, 2015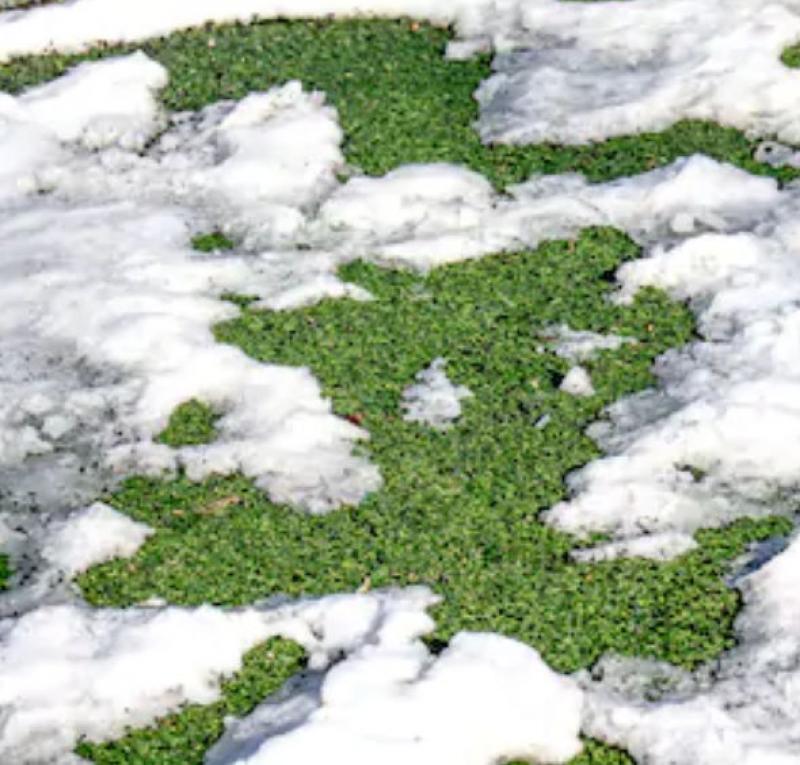 You've spent months building a BBQ in your garden, enjoying your homemade furniture and admired the carefully selected hanging baskets you chose months before and spent the summer enjoying your garden. The nights are closing in, the weather is getting colder and the rain is coming down more often, now it's time to prepare your garden for the winter. Here are some top tips for preparing your garden for the winter months:
The Lawn
You've spent the summer keeping the grass neat and trim and now it's time to prepare it for winter. The lawn requires lots of upkeep over the winter which will involve carrying on trimming it, moving around your furniture and ensuring you keep it free from those pesky branches, leaves, and twigs. This process can be arduous and means keeping off the grass for long patches. However, there is a way to ensure you can use your lawn all year round without having to keep off it all year round. If you like to use your garden through the summer, there has been a surge in popularity for artificial grass, which offers year-round functionality and an authentic look and may be worth looking at for a year-round alternative.
The Flowers
It is a common misconception that your garden can only be surrounded by blooming flowers, vivid colors, and ornate displays through the summer months. If you plan on enjoying your garden through the winter months it is important to remember that it can still be aesthetically pleasing. There has been a boom in awareness of plants that will bloom in the winter months and keep your flower beds being a fixture to any garden. If you plant the right seeds through the early autumn they will slowly bloom in the middle of winter, even under the toughest weather. Planting Primroses, Violas or Pansies will bloom in the midwinter and provide your garden with year-round color. Even better, they will continue to grow into the early spring and begin to wither right around the time you will be ready to plant your different variety of summer flowers.
The Furniture
With your garden flowers blooming and your lawn resembling the heights of summer, it is essential to have the right equipment to enable you to enjoy your garden year-round. This doesn't mean you can't use your summer furniture; the benches, the swings or the tables in the winter, it is about making them functional. Simple additions; a gazebo to protect you from the weather, a wood burner to create a sense an ambiance or a gas heater to keep you warm will all allow you to use your garden all year round.
Your garden is a great space in the summer, but there is no need for it to be a summertime only space. With some simple preparation or changes, it can become a practical space for entertaining friends and family all year-round.  What are you waiting for?