The Best-Kept Secrets of Installing Fences Worth the Money Spent
by Guest on Aug 21, 2017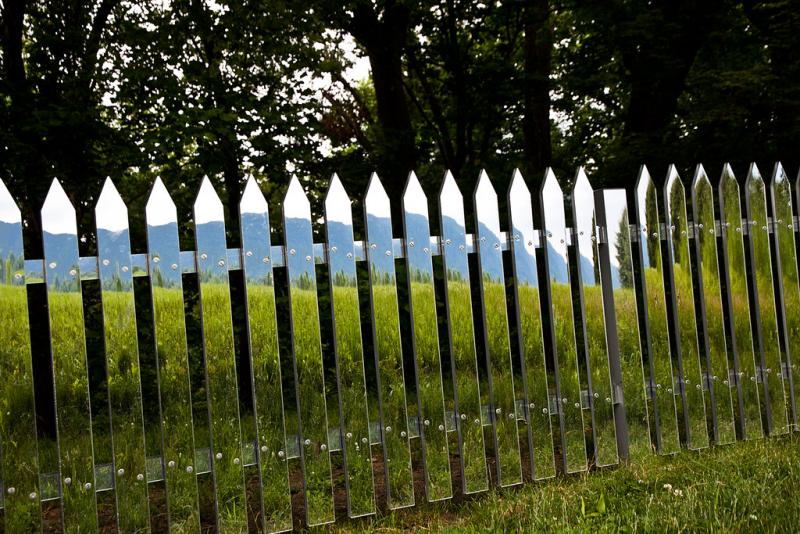 Not unless you are a property developer, you rarely buy fences. For that reason, you might find the process to be a little confusing. However, when you buy one, you want it to last. It must also look appealing every day.
Few people understand the things that go into installing a fence. You only get to appreciate the finished product. That little knowledge might come back to haunt you. How, you may ask? A contractor comes in, charges you more but installs a substandard structure. In less than five years' time, the fence needs a replacement.
To play safe, you need to understand what the process involves. Once you get enlightened, you know the deliverables to demand and the avoidable costs. Below are a few insights that will help you get a quality fence worth the money spent.
What you should know
Like earlier mentioned, different factors go into fencing work; for smart decisions, you only need to know the following:
Materials
Quality
Construction techniques
Cost
Once you have these under your grasp, you are well on your way to getting the right fence.
The time it takes to have the structure ready
There are no specific timelines for wall installations. However, the size of the structure determines the duration of the project. Most projects take an average maximum of three days. A qualified fence contractor should not keep you waiting for days in between tasks.
Ascertaining quality
You cannot substitute quality for anything. The contractor must get the job done using the best materials available. They must also use modern styles of installation that ensure your fence will last for decades. For example, the builder must sink fence posts to a depth of three feet. As protection against wobbling, the workers need to align the poles such that they are level.
Materials used
Wood is a popular choice among builders. It is readily available and easily converted to beautiful finishes. However, you can also choose to have an aluminum or vinyl fence. In the latter case, a contractor should provide you with a quality product. On the outside, the barrier should appeal to the eye and resemble a wooden surface. What of aluminum? Powder coated products last for a long and the finish is alluring.
Reliability
Once the contractor tells you they will be onsite on a specific day, they better be. Is this where references count? Yes, and the builder should freely share details of clients who can attest to their trustworthiness. If severe weather conditions set in and threaten to affect workflow, the company must say so. As a sign of good faith, crews should work for a little longer on the day after work interruption.
A reputable fence contractor has procedures to ensure that a foreman goes through the work done. The supervisor, together with another crew member, confirms the completion of tasks according to what you had agreed. The team must also clean up. Cleaning goes hand in hand with work aimed at restoring your compound back to the way it was.