Top Benefits of Signage for Your Real Estate Listings
by Guest on May 1, 2017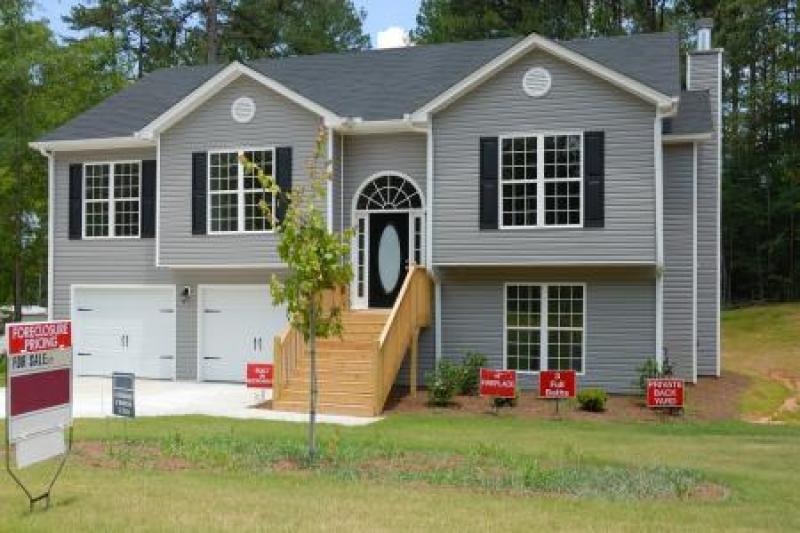 While the official listing period will be clarified in your listing contract with the property seller, there is something monumental about placing your home for sale signs in the yards of your clients. This is a ceremonial event that makes the listing official, but there are far more benefits associated with using real estate signage to announce listings than simply showing passersby that you are listing the home for sale for your clients. In fact, there are some incredible benefits that you and your clients can enjoy through the right signage, and a closer look may reveal why you need to carefully select the signage for your listings.
Announce Listings and Special Events
The most obvious benefit of real estate signage is the ability to announce the listing and to generate interest in the property from passersby. This signage may include your typical aluminum or corrugated plastic sign, or it may include a larger mesh banner or even a fence shade cloth when announcing a property for sale in a unique location. This may also be used to announce an open house, a reduction in the sales price or special features of the home, such as a swimming pool, a fabulous view or an acreage estate. Some of these signs may be directional in nature, and they may be used to help drivers navigate from major intersections to the listing that you are advertising.
Improve Name Recognition
In addition to the rather obvious benefit of being able to announce listings and special events for the listing, signage can also be used to improve your name recognition as a real estate agent. Keep in mind that many potential new clients will contact real estate agents whose names are familiar to them. They may have seen that you sold the house down the street for their neighbor or that you have sold numerous homes in the community over the years, and this may help you to get future listings. You want your name to be familiar to others, and this is a great way to get the word out about how active you are and about your ability to sell homes quickly.
Visibility For All Conditions
There are some innovative signage solutions that you may consider using that could help passersby to see your signs in all types of conditions. Signs are obviously visible during the day, but some reflective signage may be easy to see at night as well when car lights or house lights are shining off of it. These may be easy to see in the rain, fog or other conditions when people may be out looking for real estate but when the sun may not be shining intensely on the sign for maximum visibility.
Information Included on the Sign
Finally, the right signs will have all of the information that passersby need to know to be enticed by the listing with well signage designs. This may include your contact information so that they can contact you for more details about the home. It may include a flyer box that has detailed color flyers with more information about the home. Perhaps it has information regarding the number of bedrooms and bathrooms on a banner sign attached to the top of the main sign.
Many people will search online for listings when looking for a home to buy, but many still find it enjoyable to drive around and view the listings as well as the surrounding area in detail. Signage remains a critical component of a real estate listing, and you can use the right type of real estate signage to maximize each of these benefits in detail.