Top Reasons to Hire a Bee Control Professional
by Gustavo Salazar on Oct 24, 2015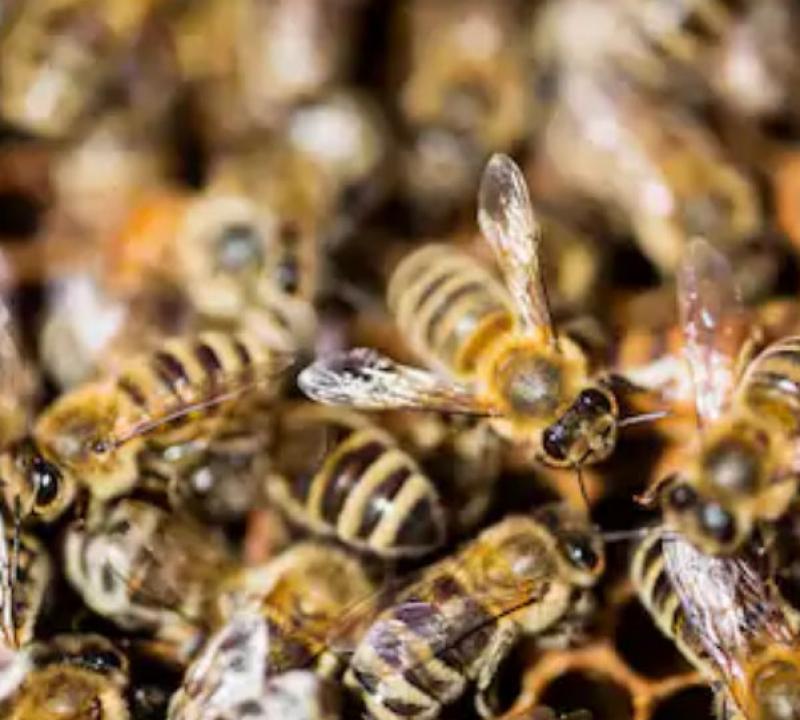 AIt is normal for you to consider your home the property that you have to live and thrive in it. This is why you act like it is a valuable asset and you want to take care of it in any way possible. One of the major problems that affect homes, in general, is the pest infestation. Amongst other insects that might annoy you, the bees are certainly on top of the list. The best thing to do when you see that there are more bees than usual is to take action.
Colony infestation
It is normal to have a certain number of bees roaming around your garden especially if you have flowerbeds. However, it is quite another thing to see tens of them every single day. This might be a sign of a colony nearby. Bees tend to be really difficult pests to handle. Most people do not know how to act and do not have the necessary skills. In case you are confronted with a bee colony, the best thing to do is hire a professional pest control company that knows how to eliminate the problem. They usually have the equipment, knowledge, and skills to get rid of the bees.
No ignoring
It is a mistake to ignore the dangers that a bee infestation poses. It is not enough to state that bees can be annoying and in case they bite you this thing can be totally painful. This is why controlling their population around your house is a serious matter to take into account. The bees should not be allowed to thrive in your house or around your garden. To save some money, people think that they can control this problem by themselves. The thing is that most lack the knowledge and also the skills to eliminate the pests ones and for all. Because of this, you can expect more attacks from them if they are annoyed.
The professional solution
A large colony of bees can only be exterminated by a professional in the field. He probably has the needed technology to eliminate the colony. With their help, you will get rid of the problem shortly. It is important that the entire process is done in a way that is safe for the environment. There are no chemicals that pollute nature and this is why the store sold products should be avoided. It is good to know that having some types of plants in your garden will attract bees. So the professional will advise you to simply remove them.
The infestation with bees will harm your garden and also the structure of your house walls. The bees seem to like these walls in which they can nest with ease. The things can be secured if you take measures before the bees start destroying the structure of your house. The earlier you will act the more chances you will have to prevent worse things from happening. Moreover, it will not be that expensive for any of you to get rid of the bees.