Guide for Home Repair and General Maintenance
by Guest on Jun 22, 2017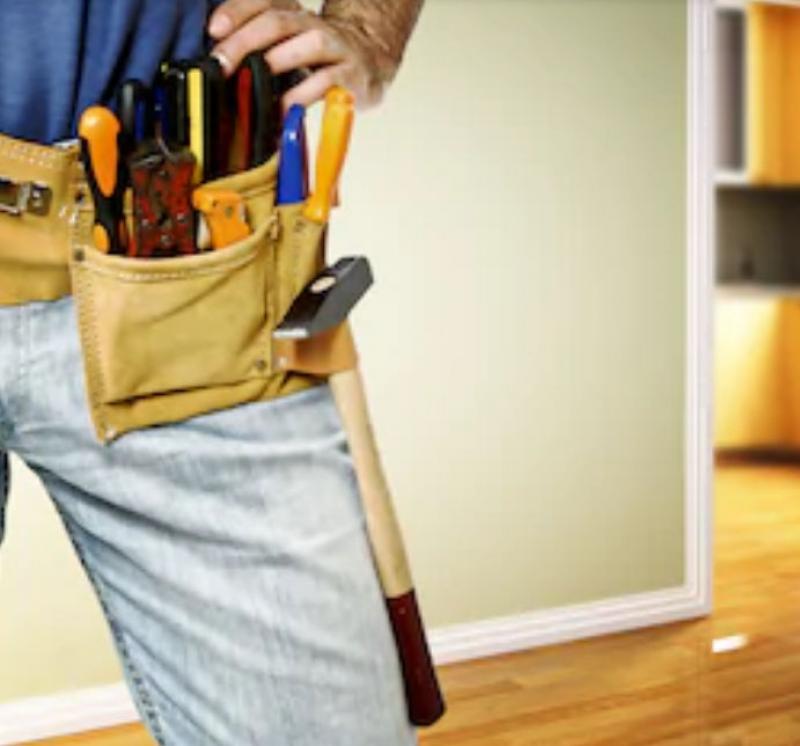 A home is a valuable asset that requires regular maintenance to keep it in the best condition possible. You need to ensure that it continues to be a safe and warm comfortable place that you and your family can look forward to each day.
Importance of Home Repair
General upkeep involves observing your home and identifying the areas that need repair and maintenance. You can also arrange for different tasks at home to be handled by reputable and reliable contractors in the area.
Maintaining your home regularly ensures that small repairs do not turn into major issues, repair costs are spread across long periods to prevent costly repairs, your home remains healthy and safe, the value of your property is preserved and neglect does not lead to deterioration that can affect surrounding properties.
Preparation
Effective home repair and maintenance are based on being prepared. Spending some time to invest in cleaning products, a basic toolkit, and updating regular maintenance tasks not only prevents small problems from turning into a disaster, but it also enables you to take quick action when problems arise in the future.
Things can go wrong in any home and if they do, you need to be ready to deal with them by getting in touch with a professional. Plumbing and appliances are among the main areas of concern for property owners. Although they are relatively easy to care for, they are vulnerable to malfunctions and breakdowns. It is essential to keep the systems in your home clean, well-maintained, and safe.
Regular Maintenance
Performing regular maintenance boosts longevity, optimizes functionality, and prevents potential malfunctions. Beyond keeping your home and appliances operational, a key reason for inspecting your home is to make sure that it is completely safe for you and the rest of the family.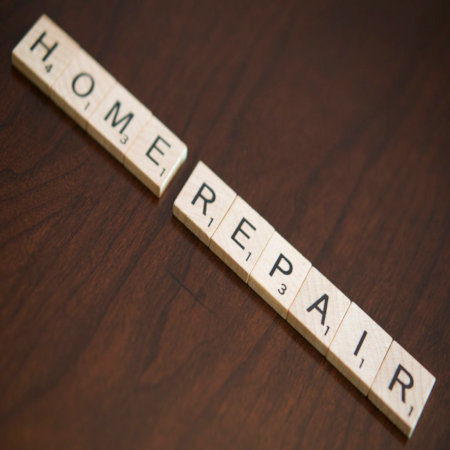 Tasks such as window repair and defogging cleaning your drains, replacing air conditioner filters, cleaning appliances, inspecting and lubricating major appliances help to maximize a safe living environment. Timely repairs are an important aspect of home maintenance. Certain tasks help to prevent things from breaking down and addressing problems as soon as they occur can salvage the situation.
Keeping the Home Comfortable and Safe
Home repairs need to be dealt with by virtually every homeowner but in many situations, the costs that are involved; a hectic schedule, and lack of time can make it difficult to prioritize regular maintenance. When you want to live comfortably and safely or sell your home, you have to tackle the reality of completing several repairs.
Repairs around the home ensure that your structure is solid and the systems are all in working condition. An inspection will reveal the issues that you need to address.
Monitor the foundation of your home and check for signs such as cracks. The foundation is the basis of your home and should be inspected as often as recommended. You also need to check for signs of damage and hire professionals for any necessary roof repairs.
Outdated plumbing should be replaced and problems such as leaking pipes need to be repaired.
Replace broken windows, update your cooking and heating system, and make sure that essential household appliances are in working order.