4 Common Dog Feeding Mistakes and How to Correct Them
by Pay in Advance - James Cummings on Oct 9, 2017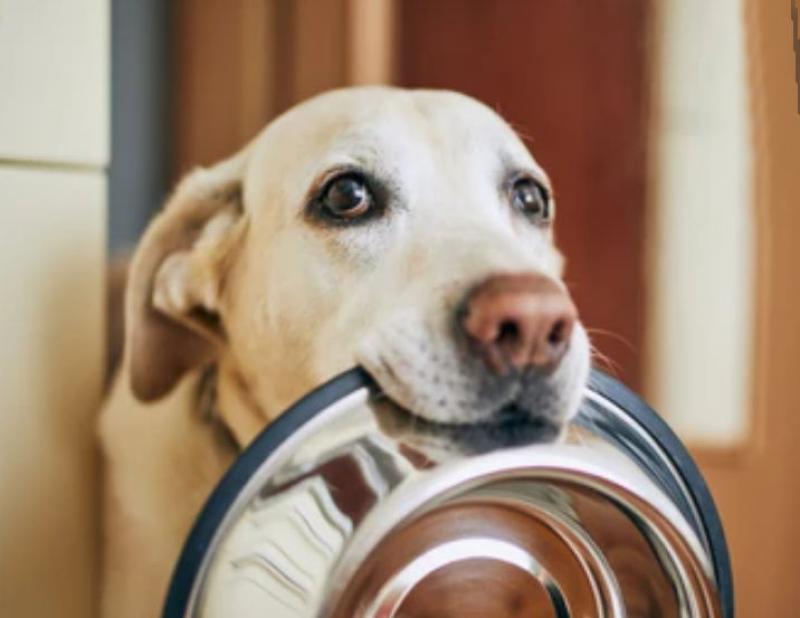 Every pet owner wants to do what's best for their pet. One of the ways to take care of your dog is in his feeding. You know your dog shouldn't just eat any meal. You've done the required research and you know the meals that will help your beloved pooch grow strong and be healthy. More than half (68%) of dog owners say the hardest thing about taking care of a dog is finding the right dog food. Wanting to do the right thing is good and noble, but you also need to be sure you are not making these very common dog feeding mistakes.
Free feeding your dog
You know what this means. Leaving food out in your dog bowl for him to eat when he pleases and refilling the dog bowl whenever it's empty.
Why it's wrong: Dogs are scavengers, which means that most of them are in survival mode. Eat as much as you can, whenever you can. A recent survey showed that 53% of dogs in the US are obese.
Best Practice: Scheduled meal times and measured dog food are best for a healthy dog.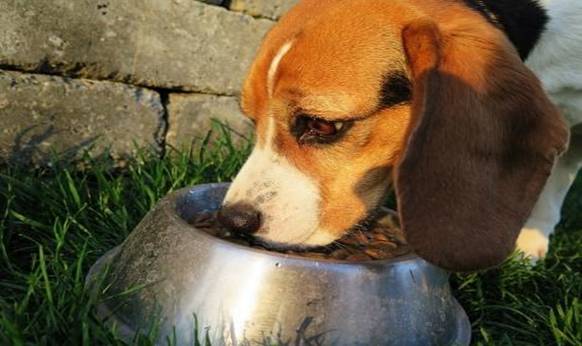 Not feeding according to life stage
Think of dogs like children. They have varying nutritional requirements for different stages of their life. A puppy's nutritional requirement is different from that of a full-grown dog in the same way that toddlers are different from a full-grown child and adult's nutritional requirements.
Why it's wrong: Giving an older dog puppy food provides him with more calories than he requires and giving a puppy dog food provides him with less.
Best practice: Feed the dog with food labeled for the right stage in life.
Not feeding appropriate food
Many dog owners operate under the misguided notion that pet food is interchangeable. Or that human food is good enough for dogs. Feeding him scraps from your table is an age-old practice and as such no big deal, right? Wrong!
Why it's wrong: There are a lot of human meals that are toxic to dogs such as grapes, raisins, garlic, and chocolate. Also, the extra morsels can increase his risk for obesity.
Best practice: Stick to dog food, or better yet, use the best dog DNA test kits to determine his DNA makeup and buy food that is specific to his breed.
Feed cooked bones
The old cliché, dogs eat bone is very far from the truth. While some bones are suitable for dogs, such as femurs, cooked bones are not suitable for your dog and can be dangerous.
Why it's wrong: when you give a dog cooked bones, the bone is soft and could easily splinter. If the bones splinter, it could puncture your dog's digestive tract or become lodged in his throat, blocking the ability to breathe. Even raw bones could also cause your dog to damage their gum and teeth, especially if your dog has a powerful jaw.
Best practice: Avoid giving your dog cooked bones, but if you must then try to follow the precautions listed here.