Instant Hot Water Comes with Style
by James Helliwell on Apr 30, 2015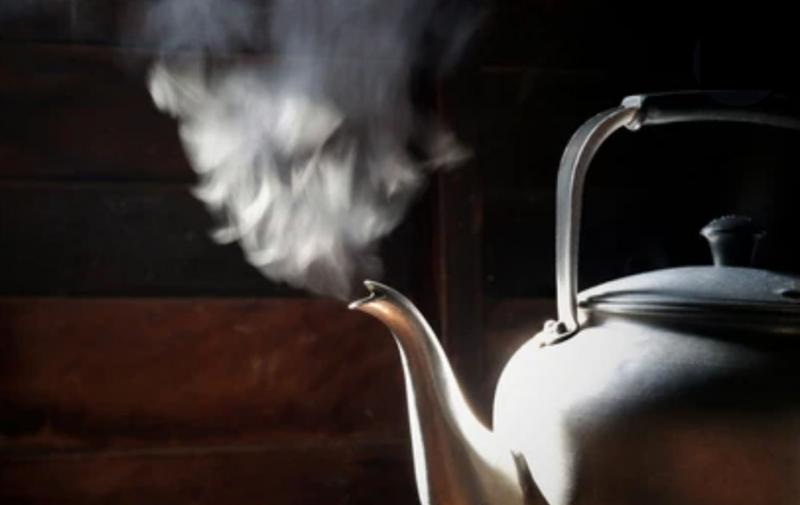 RIP to the kettle. You have had a good life but there are much better devices out there now which can give you hot water at the touch of the button. We have all been used to getting instant cold water out of a tap, simply because it is far easier to get instant cold water than it is instant hot water.  However, those days are now numbered because you can buy these instant hot water machines and devices that not only make you a cup of tea in 5 seconds, but they look super stylish as well.
RIP to the Kettle
We've all been there, waiting for the kettle to boil. I'm betting that you've all experienced this in the past 24 hours! It is annoying and quite simply in the modern day and age, unnecessary. Do you know what else is unnecessary? Wasting all the energy boiling your kettle with far more water in it than needed. It's bad for the environment and it also costs you money. Boiling a kettle costs more than you think!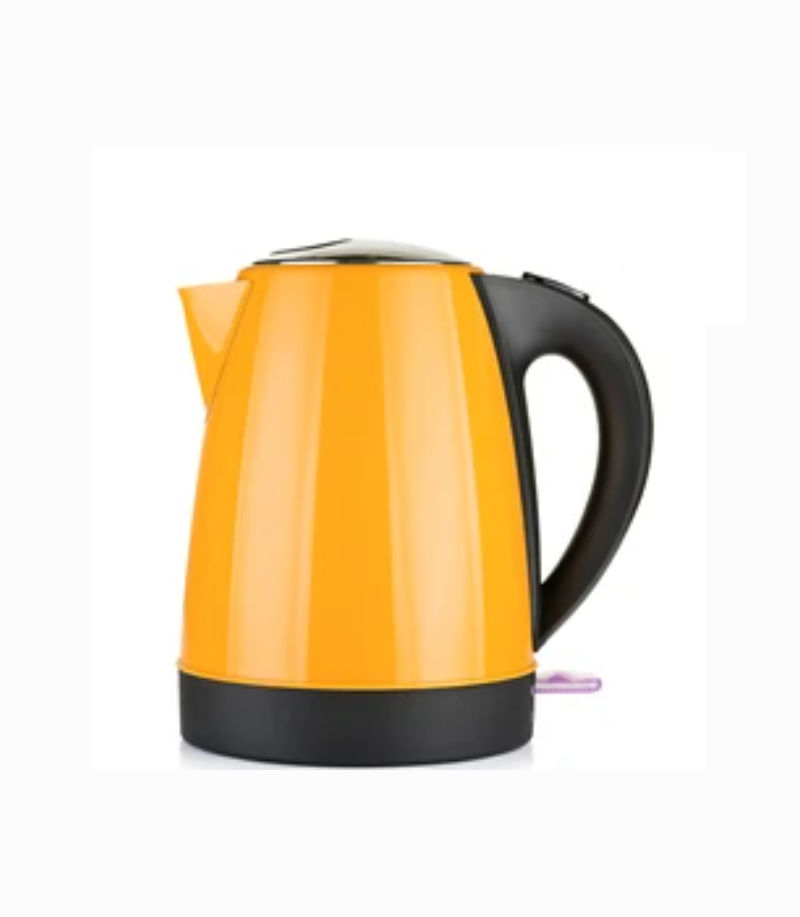 So we've established that the kettle wastes energy and money, now let us have a look at the actual design of the kettle. The new plastic kettles look ugly and quite frankly belong in a museum with their boring design. If you have an old kettle, there's something to be said about the old school design but boiling a kettle on the hob is not only slightly dangerous, it's incredibly wasteful. If you're designing a modern kitchen, or you have an updated and remodeled kitchen, do you really want to fill it with something that looks old and outdated?
We have a New Challenger
There is an alternative to the kettle, and it's called an instant hot water system. First off let us look at the ease of use. Is it easy to use? Yes. Simple! You just push down on the lever or push the button and you get instant hot water. Perfect for your cup of tea. There are a wide variety of instant hot water systems available from websites, so you can easily find the right one for your kitchen.
There's the InSinkErator, which comes in chrome color and can be easily added to the side of your sink. It looks stylish and is very subtle. Or you could go for a stand-alone version such as the Macro Push Button Ecoboiler, something that stands on a counter and not only looks great but is compact too.
Honestly, you should look into getting a hot water tap as soon as possible because the benefits of getting one are far greater than having a normal kettle!