Artech Stone, Bringing Out Perfect Finish and Beauty for Your Floors
by John John on Jan 8, 2016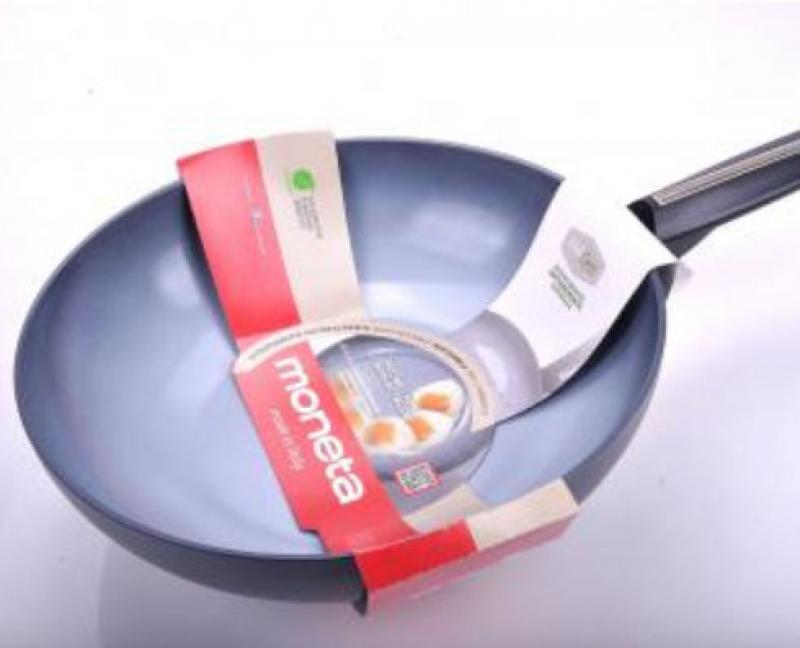 Artech Stone Pty Ltd offers foremost resurfacing solutions after a complete analysis of the surface.  Artech Stone crew provides you cutting- edge solutions for all your flooring need regardless of the age or size of the property.  By using apt polishing and flooring techniques, we restore the beauty of the material.  Using the correct chemicals and proper methods, the professionals remove the stains, marks or scratches leaving out a perfect shining floor, steps or table surface.   Artech Stone guarantees that when someone sees the result of our work, he will not be disappointed.
When experts handle the polishing work, they ensure that all marks, scratches, and stains are removed and this finally gives your property a shining, beautiful look.  We have the skill, competence, and resources to polish areas of different sizes.
 Our professionals have a keen ear to details and they can provide perfect solutions after listening to your needs.  Our experts will access the area, analyze the situation and then suggest you with possible alterations that will add beauty to the space. With proper understanding and after required alterations, your stone or concrete surface will be unique in its finishing. You can rely on our trustworthy crew who make every effort to be flexible with time.  This makes it convenient for you to ask for a suitable time for the treatment of the surface.
Artech Stone has a team of individuals having far-reaching knowledge and unmatched skill in all sectors of flooring and tiling. The crew members also know areas like polishing, sealing, grinding and buffing.  We follow a detailed method for restoring or enhancing the surface and every job is handled skillfully.  We use top quality materials so that the finished product looks outstanding.  We use the latest machines to ensure that the flooring has the perfect finish and high durability.