Getting Your Home Ready for the Winter
by Zoe Ecott on Sep 28, 2016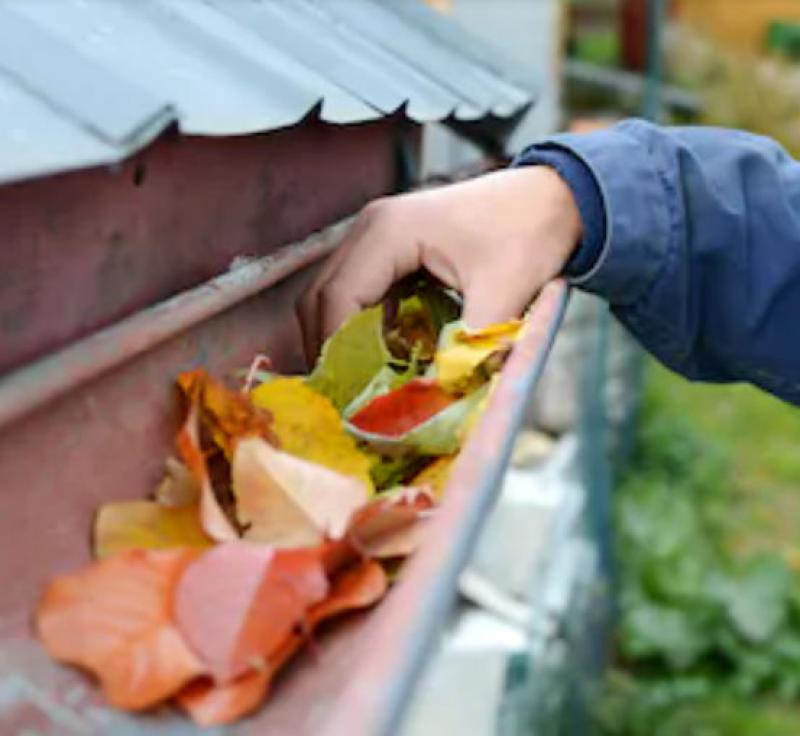 As summer draws to an end, the days begin to shorten and the leaves begin to fall, it's time to think about ensuring your home is ready to meet the winter. This needn't be as arduous as you think - from waterproof render to draught strips, there are many steps you can take to keep your house safe and snug. Here are a few tips to get your home prepared.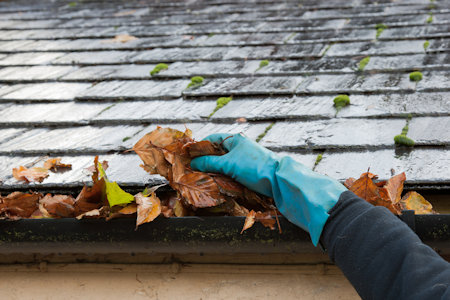 Clean the Gutters
Gutters get blocked with leaves and debris washed down from the roof. When faced with heavy rain and melted snow, they can begin to overflow, so it's a good idea to get them cleaned out. It's also a good idea to get the joints checked at the same time, as these too can be a source of leaks.
If it's leaves that are responsible for blocking your gutters, then it may be time to take a look at any trees around your property and see if they need to be cut back away from walls and roofs.
Time to Insulate
Your home can lose up to a quarter of its heat through the roof, so ensuring you have proper loft insulation is a must. It won't only keep you warm: it will help cut your energy bills. You might benefit from cavity wall insulation too, but be sure to check that your property is suitable - those in coastal and other exposed areas, for example, may not be.
You also need to lag your pipes to prevent them from freezing; this also helps prevent heat from being lost from hot water pipes.
Stay Dry
The wind-driven rains of winter can lead to problems with water penetration if your brickwork or external wall coating is damaged. Getting your gutters fixed can help prevent water spilling down walls, but if you have a problem with damp walls, you might want to look at something like a waterproof render to protect your property.
Check the Heating
Your heating doesn't do much work over the summer, and the time it's most likely to fail is when it's suddenly expected to cope with a cold snap. It's a good idea to have your boiler serviced before the winter to make sure it's working properly; this can save you fuel too by keeping your boiler at its most efficient.
At the same time, bleed your radiators to ensure there are no airlocks stopping the heat from circulating correctly. Make sure that the radiator circuit is topped up with a corrosion inhibitor to prevent it from deteriorating too.
Stop Draughts
Draughts from ill-fitting doors and windows can make your home feel colder. They can be easily fixed by spending a few pounds on self-adhesive sealing strips or by getting an old-fashioned draught excluder for the bottom of doors.