What Type of Lift Do You Need? Disabled, Dumbwaiter or Passenger
by Guest on Sep 2, 2021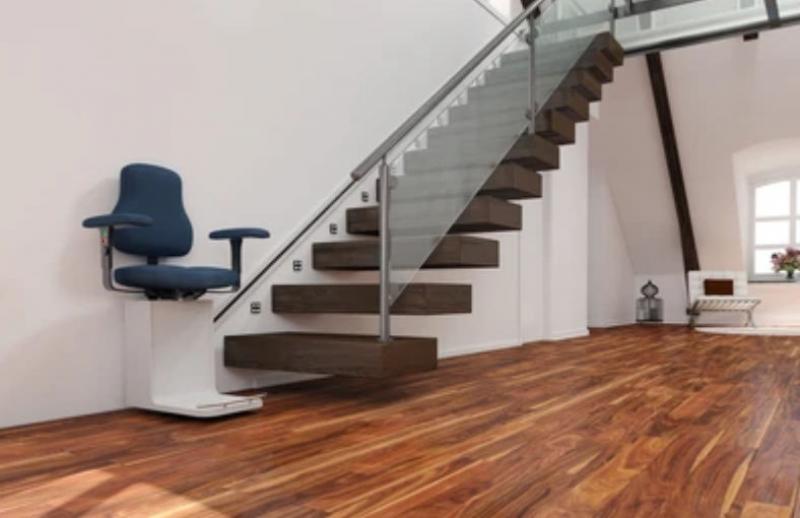 In most states, if a building has more floors than three, it's a regulatory requirement to have an elevator installed. Even though an elevator is the only kind that comes to mind when you think about lifts, there are several kinds out there. Keep on reading to find out which one is the most suitable for your needs!
Passenger Lifts
As mentioned in the introduction above, you may or may not be legally required for a passenger lift installation. In most states, a building isn't breaking any laws by skipping an elevator installation if there are less than 4 floors.
If that's the case in your state and you're thinking about expanding your building to have more floors than the minimum requirement - it is time to look for passenger lift installation!
Now that the legality of the matter is out of the way, after how many floors does it really get difficult to climb stairs? People would agree when I say that the second floor is where your customers will start getting worked up. To be very honest, I'd rather go to the neighboring competitor and eat on the 1st floor than climb up to the third floor to eat at your restaurant that doesn't have an elevator.
Get what I'm saying? If you run a business where the customers regularly have to be on the third floor and the business can afford the cost of a passenger lift installation - there is no reason not to get one. Make sure to have regular maintenance as skipping that may result in stiff elevator doors that will be a hassle for your customers to have to deal with.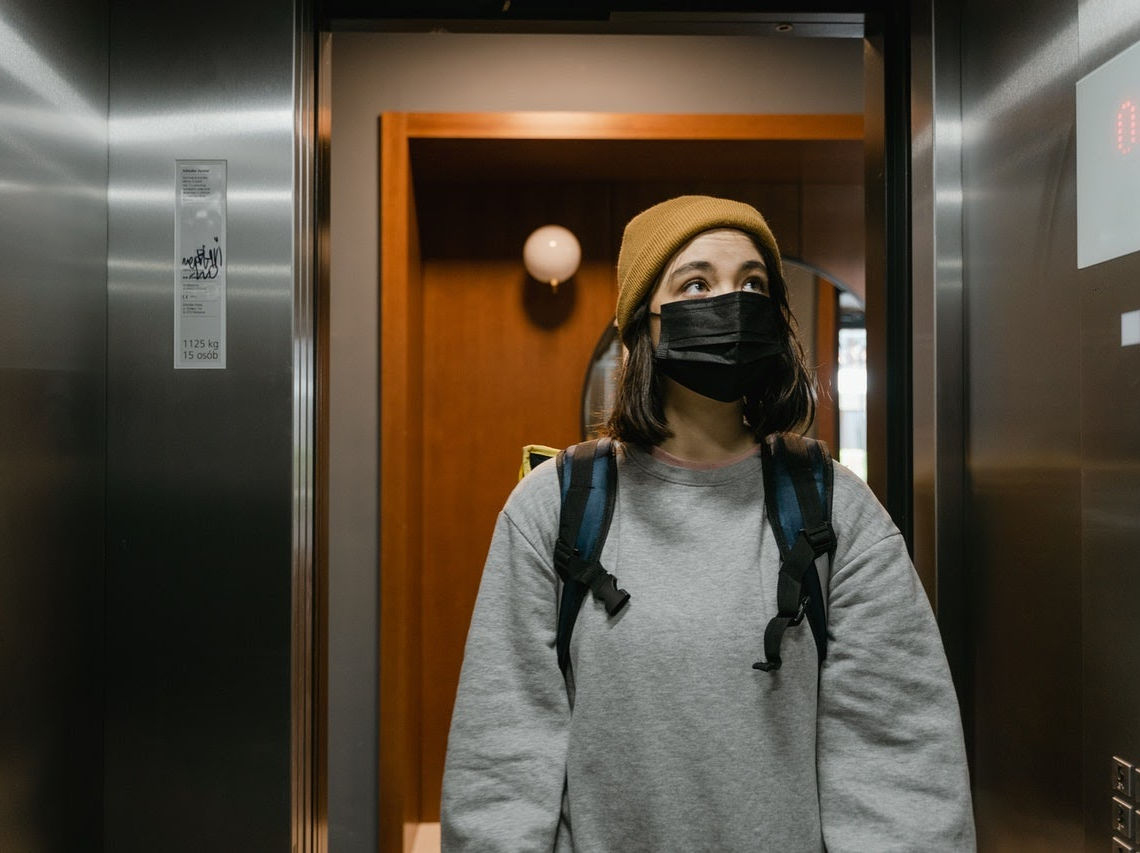 Disabled Lifts
Every place should have this installed. It's inexpensive and thoughtful. If your building already has a passenger lift, that takes care of most disabled individual's needs. At most places, there are always a few steps at the entrance just for the sake of aesthetics. If that's the case with your business's building - getting a disabled lift installed is an awesome idea. A wheelchair ramp or a flat escalator are also some great options for a business owner to consider. These types of lifts serve the purpose without taking a huge hit on finances.
Service Lifts/Dumbwaiters
If you run a restaurant with floors, dumbwaiter installations will make the job much easier! These lifts can carry dishes from one floor to another in seconds. This means that the dish stays hot even if it's served to a customer on the first floor while the kitchen is run on the fifth. It's as simple as that, if you're running a food business and you have more than one floor, your business needs this!
A service lift is basically the same thing but it's bigger in size. Dumbwaiters are small - just enough to fulfill food serving needs. On the other hand, if your business requires moving bigger objects from floor to floor in the usual course, a service lift installation is a great option.
Similar to an additional pair of hands, these lifts can make life simpler for your organization and individuals who need to move food, kitchenalia, records, books, clothing, little barrels and boxes, and, indeed, even junk, between various floor levels.