How to Choose a Masonry Contractor?
by Bonnie Phillips on Jul 11, 2020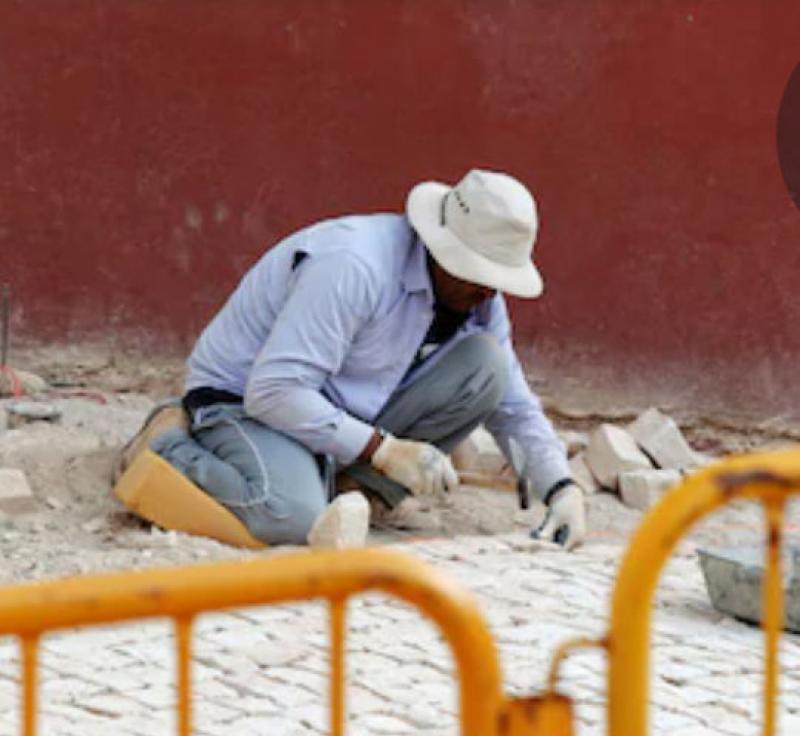 Building a house or any construction out of bricks is a real work of art. A brick mason is an artist who places the bricks in the most artistic ways to construct beautiful and magnificent buildings. Apart from being pleasingly beautiful, the brick constructed buildings are as strong as they can be.
Also, as these days we are frequently facing natural calamities now and then, having a house build on a solid foundation becomes a matter of supreme importance. And to do so, you need to find the right mason with the best masonry and building skills.
So, it is in this regard, we have jotted down some points that might be useful for you while choosing a masonry contractor for either building your house from scratch or just for having a masonry repair done.
Research Your Projects and Materials
Of course, knowing everything about the material is not possible. It requires mastery. But you can survey your area and study well the materials that are used and should be used according to your weather conditions. Also talking to the neighbors will give you an idea of the rough estimate of the work to be done.
But above all check with your project whether you want a plain wall built or a fancy fireplace, and then decide what type of masonry you want!
Read Ratings and Reviews
Make sure to jolt down the brick masons that have worked in your area, because they are ones who have better experience and knowledge of the materials and type of work to be done. Once you make a list then read the ratings and reviews of the respective masons online, if available. Plus, when you meet them personally, take notice of the tone of communication and ask as many questions as required.
Compare Bids
Once you have the list of pros and cons of the brick masons and have narrowed down your list of masons, choose the one with the 'best bid'. But that does not mean you fall in for the cheapest bid. You have to take into account everything, from materials that are used to the skill of the laborers.
Nevertheless, you should also take into account how the brick mason is costing per square feet or for the complete project. Once all these are taken into account, you can then decide the mason that suits you, which may be the highest, lowest, or a mediocre bidder. 
Request a Masonry Contract
This is a really important point. Assure that you have a proper contract with your mason even if you are going for a masonry repair. Make the contract and include all the major points like payments, materials, time schedules, and unwanted circumstances that may occur during the work time.
Assure that both parties mutually agree on each and everything. Make sure to include a lien waiver in the contract so as you are protected if the contractor does not pay his laborers under any circumstances. Also, make sure that there is a portion of the payment that you pay only when the entire work is complete.