What are Cellular PVC Door Frames and What Does it Really Mean?
by Guest on Oct 2, 2018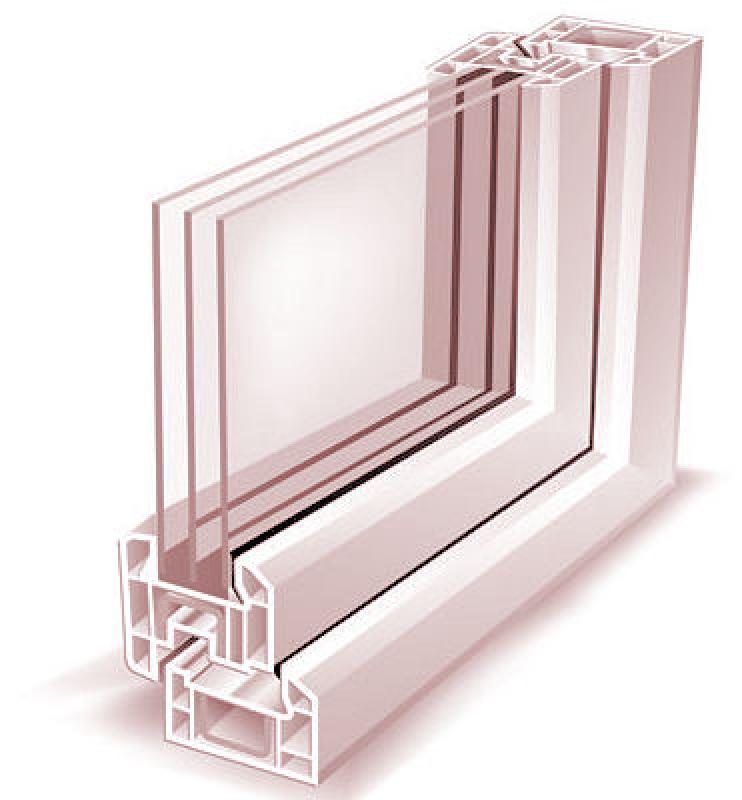 Cellular PVC is a wood replacement product made of PVC, a synthetic thermoplastic material made by polymerizing vinyl chloride. It is molded into forms while in a different state than normal PVC, which is what makes it possible to be cut and shaped much like wood. So, essentially you can achieve the natural look of wood without all disadvantages that often come with wood over time such as being susceptible to water or moisture damage, cracking, and warping out of shape. Making it an ideal choice to high traffic areas that could be exposed to harsh climates like the front door entryway to a home.
In terms of its ability to fit uniquely designed homes and door sizes, cellular PVC can be cut, milled, shaped and routed just like wood with normal woodworking tools. Because of the process used to make cellular PVC, milled edges are smooth. It is natural white throughout, and while it never needs painting, it's easy to paint both on-site and in a factory.
Cellular PVC is extremely durable and has long-lasting qualities. It resists the damaging effects of wood-boring insects, in climate weather conditions, freeze/thaw cycles and high humidity. Although cellular PVC frames reap the aesthetic appeal of wood frames, it doesn't come with the disadvantages that often occur with real wood meaning, it will not rot, split, twist or warp in shape. And, because it is impervious to moisture, cellular PVC is particularly suited for contact with concrete, brick and stucco, and in applications where the trim is in contact with the ground.
Over time, the wood on the outside of your home starts to show natural wear and tear mostly due to weather conditions and will need to be maintained and repainted every couple of years. Replacing wood with new wood only means you'll have to repeat these maintenance tasks in due time. Trim boards, panels, and door frames made of cellular PVC is the new alternative for wood and will continue to look and function like new for many years after.
Taking this information into consideration, it's pretty safe to say that cellular PVC frames has all of the advantages of wood with none of the drawbacks! Let's face it, a replacement door is not a cheap project however, it is one that reaps the most long-term value for your home. Nonetheless, getting a cellular PVC door trim installed with your brand new door would be a wise choice for protecting your investment. It an innovative new alternative to traditional wood door frames that are maintenance and rot free.