6 Home Repairs to Leave to an Expert
by Guest on Feb 17, 2021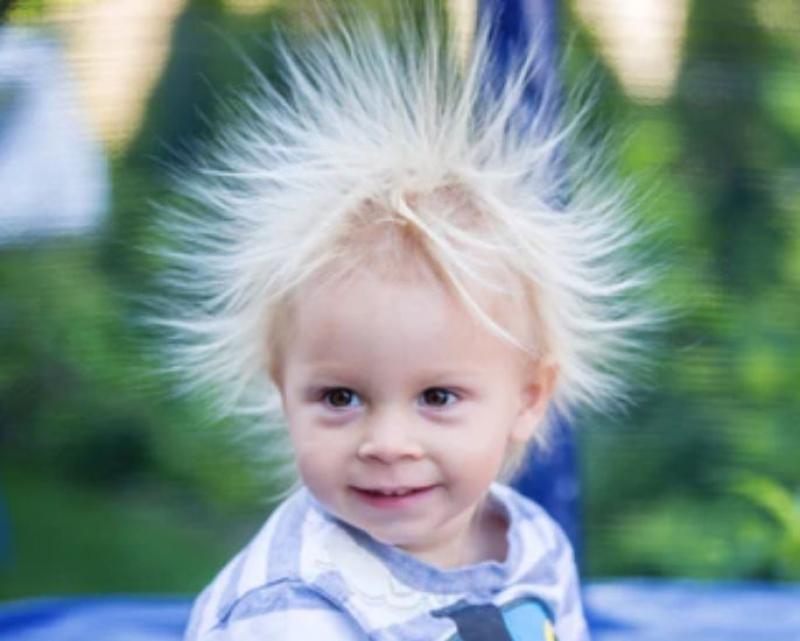 Being able to repair things around your home is a point of pride. When you can take something that isn't working, or doesn't look great and restore it, there is a great feeling of accomplishment. However, if you aren't experienced with home repairs, you can actually end up causing more damage. Even worse, you could end up injuring yourself or someone else. There are certain home repair jobs in particular that you shouldn't attempt unless you know what you are doing. Here are 6 types of home repairs that are probably better left to an expert.
Anything Electrical
Working with electricity is inherently dangerous. If you don't take certain precautions, you could wind up electrocuting yourself or starting a fire. This applies whether you are changing a light switch, replacing an outlet, or trying to figure out why your microwave won't turn on. In any situation in which you have to repair something that runs on electricity, you're probably better off calling in an electrician. Unless you're sure the thing you're working on has no electricity running to it, you should leave the job to an expert.
Plumbing
Every homeowner will likely experience a plumbing issue at some point. If you're lucky, it will be a simple clogged drain that you can fix with a plunger. In other cases, though, you may have a leaky pipe that is causing water damage to your home. For the latter type of issues, you should call in a plumber. Plumbers will be able to quickly identify the source of the problem and get started on a repair. This means your home will go back to normal sooner and you won't have to deal with as much damage to the rest of your home.
Roofing
Your roof plays an integral role in your home. If something is wrong with it, you'll want to get it repaired right away. However, climbing up on your roof is dangerous and better left to a professional. They know how to properly repair a roof so that it continues to protect your home, all while taking safety precautions for themselves.
Roofing repairs can be expensive, but the cost is typically worth it in the long run. According to Guardian Roofing, a provider of residential and commercial roofing in Houston, "The price will vary depending on certain project variables and the type of roofing materials you choose.  Additionally, the price will vary depending on the type of roofing system installed, the roof's complexity, and the contractor you select to complete the work." Talk to a local roofing specialist about the cost of your roof repairs, then weigh this against the protection and personal safety you'll get from it.
Heating and Cooling
It's an unpleasant experience when the heating or cooling system malfunctions in your home. Suddenly it's a 100-degree day outside and your air conditioning decides to stop working. In cases like this, you probably want to fix it yourself just to get it running again quickly. However, you should avoid this impulse. Your heating and cooling are run on a complex and expensive system. If you don't know how to fix it, you could easily cause further damage that will end up costing you more money. Luckily, most heating and cooling services provide emergency repairs so you won't have to wait too long for help.
Glass
Lastly, there is glass repair. If a window or door of glass breaks in your home, don't attempt to repair it yourself. Broken glass is extremely dangerous, even if you handle it carefully. The best possible solution is to cover the broken area with something that will keep people away, like a blanket or trash bag. You can then leave the broken window or door like this until you are able to have an expert come in and handle it. It won't look great for the time being, and you'll likely feel a draft in the home, but this is better than slicing open your hand from the broken glass.
Know Your Limitations
There are plenty of things you can do around your home to keep it running. From AC maintenance to changing a doorknob, there are more than enough home repair tasks to keep you busy that won't also risk an injury. Knowing your own limitations will help to keep you safe and probably save you some money in the long run. So, before you start that next home repair project, make sure it's something you can safely handle, and if not, call in an expert instead.