What to Consider When Choosing a Furnace Service Contractor
by Salvador Fernandes on Feb 19, 2021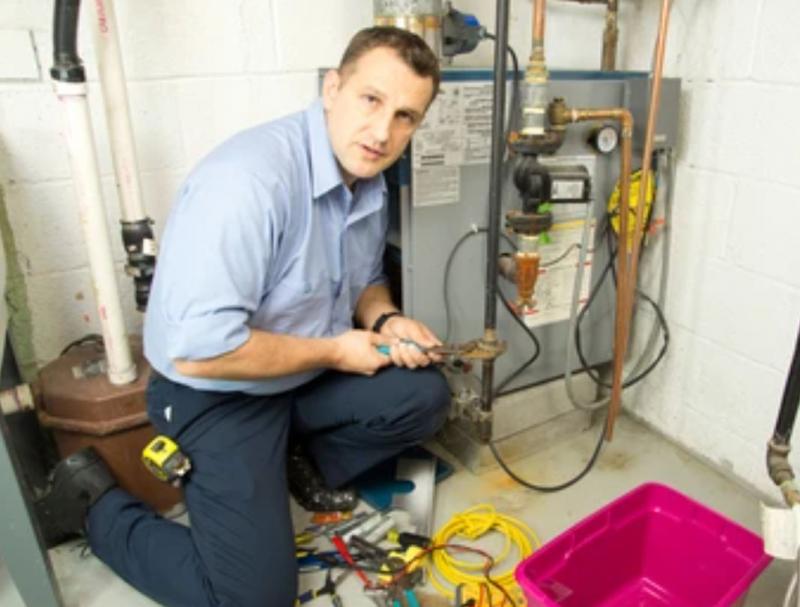 HVAC systems are among the costliest systems that you can install in your house. Therefore, you would probably want to do all possible things for keeping it functioning properly and efficiently. Although simple tasks like changing filters and checking thermostats can be done by self, it would probably be a good idea to look out for professional and reliable HVAC/air and heating specialists for routine maintenance. 
For example, who would repair or diagnose the HVAC system in case of any emergency? A lot of us would rely only on trusted Heating system professionals. For a lot of homeowners, it would be vital to know about the HVAC company which is best in the area with the steps for hiring the best one.
The Heating system is among the most expensive equipment present in the house, and you want to be assured that anyone working on it is equipped with all the necessary training. The state of OHIO requires being licensed for the HVAC industry contractors. For obtaining a license, a contractor should have many years of experience in the field before the date of applying.
Also, the company should be able to have minimum insurance and bonding as well as a part of their services. The insurance is meant for the protection of house owners if there is accidental damage or injury.
It's a good idea to ask about the prospective contractor's work experience. This is necessary as only longevity won't guarantee that the contractor will provide a great job. Having business stability also indicates that the contractor is working in the right way. Additionally, you can also ask about different certifications of technicians and contractors as various certifications through prominent organizations help in guaranteeing that the experience and education of the technician are up to date and you'll have an excellent job.
Hire A Heating Expert Technician With Solid Home Warranties
Having a warranty as a part of services is highly essential from the company you've selected and there are a lot of variations of these, and you must know how you would be able to separate the unnecessary ones. Unfortunately, homeowners with warranties find themselves on the hook for getting substantial costs for repair.
For the heating furnace installation, you won't get a fool-proof warranty from the manufacturer. The coverage varies a lot among different manufacturers. These include:
Components that are covered or not
Coverage beginning and end date
Requirements for extending the warranty
Things that can make the coverage void or end it
Claiming warranty
There are high chances of the warranty coverage getting changed after you have installed or purchased.
Get In Touch With The Previous Client For References Of The Furnace Contractor
A great first thing to do while researching for the HVAC company is asking for referrals and references and calling them for getting all the necessary info regarding the company. You can ask whether all the heating system installation jobs were finished on time within the specified budget or not.
Also, you can ask whether the company cleanly installed the systems and respected the homeowner's space or not.
Whether the testing was done after installation by the company professionals to ensure proper efficiency?
Also, you can get online help for checking on ratings and complaints, but you must know that a lot of online reviews are fake.
While looking out for referrals, consider your neighbors, co-workers, family, and friends.
Selection of appropriate heating system provider should be done with extreme care and a good HVAC service provider also boasts with pride for their premium services.