How to Find a Reliable Furnace System for Your Home
by Ashleigh Vile on Feb 13, 2021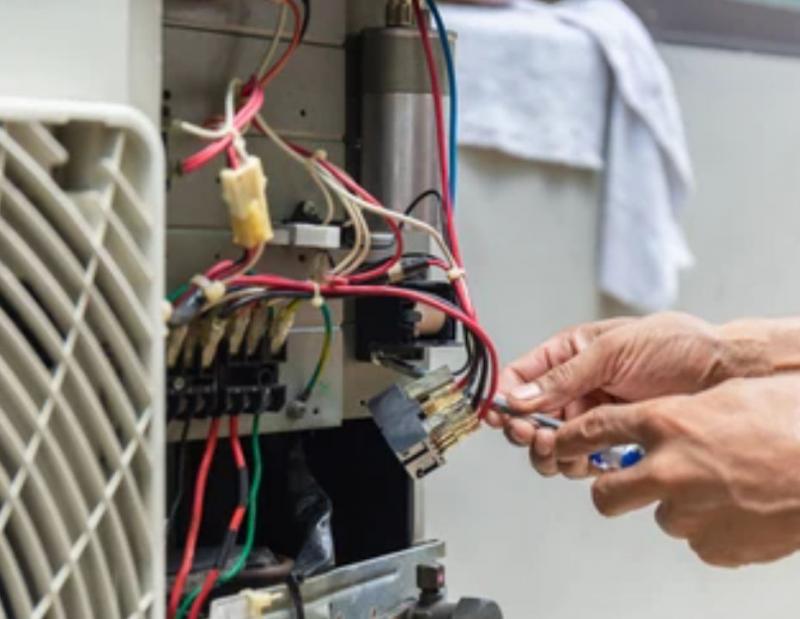 While it may be tempting to opt for a relatively cheap heater to heat your home for the winter to save some money, it will likely only cost you more money in the long run by doing this. This is because cheap, low-quality heaters will no doubt break down and run into system issues much more easily, leading to unnecessary money funneled into repairs every couple of months. 
Whereas choosing a high quality, well-made heater that may run more expensive will provide you with years of stress-free heating before any repairs or adjustments need to be made to it at all. Modern heating systems, although more pricy, tend to be of much higher quality compared to older, cheaper versions, and will prove to last you much longer without running down and leaving you cold and without heat—which will not only provide you with needed warmth but also peace of mind that it will not break on you out of anywhere.
Does Investing In A High-Priced Furnace Unit Is A Good Option?
While investing in a more expensive heating system will make all the difference in the world when it comes to not only how long your new heater will last you, but also how well it will perform—there are some instances where investing loads of money into a top of the line, the high-quality heating system just isn't necessary. For instance, for those who live in cities in warm states such as California that tend to never get all that cold even in the wintertime, it may be wiser for them to choose a cheaper heating option since they most likely won't be using it all that often anyway. 
However, for those living in cities in cold states such as Colorado or Wisconsin where the heat is likely to be used daily throughout most of the fall and winter, spending more money on a high-quality heater will prove to be the much wiser choice in ensuring that their homes will be warm and toasty during these bitter days and nights.
Seek Advice From A Heating Specialist
To ensure that you are getting the highest quality heater possible at a fair and reasonable price, it is smart to contact a heating system professional to help you out with your decision. Not only is a heating system professional trained to discuss with you the many different heating system options, but they will also explain to you which would make the most sense for you based on your individual needs and preferences. 
Additionally, heating system professionals will take into account concerns you may have concerning factors such as price, installation, and durability. Conversely, if you try to pick out your heating system without consulting with a professional, you will likely pick out one that may not match up to what you were hoping for—leading to you having to spend additional money either repairing the system or buying a new one entirely.