Working with a Builder you can Trust
by Boris Dzhingarov on Jan 12, 2017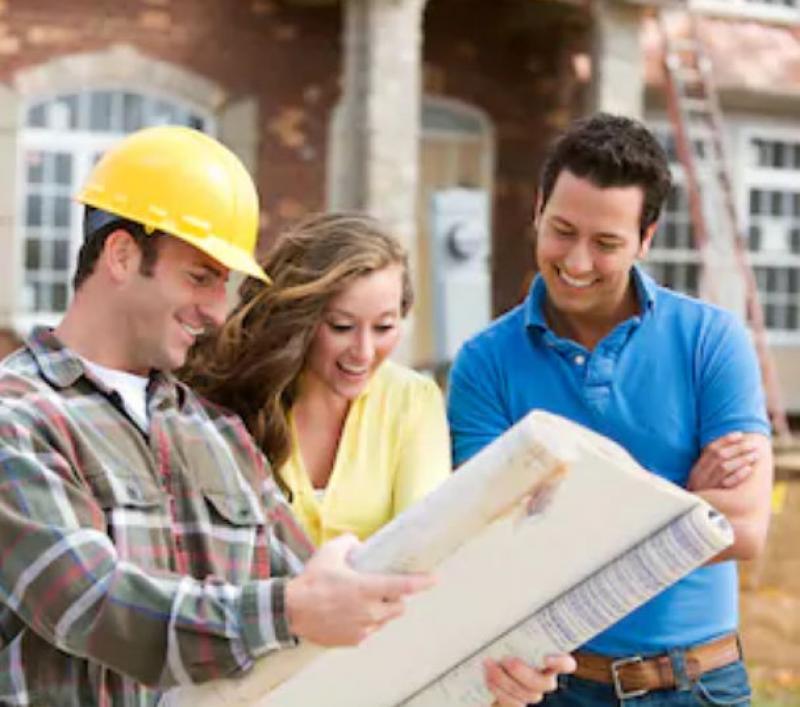 Buying a new build can be quite an investment.  It's imperative to choose the right builder from the start by finding a reputable, trustworthy firm. Of course, it's essential to use the services of building companies that can bring together all the physical materials while understanding the needs of the community.  Local regulations and laws also need to be adhered to, so choose to work with a builder who sees beyond the bricks, wood, and stone needed to create a place called home.
Many people recommended new home builders that have many years of experience in coordinating all the aspects required to construct top-quality properties for the residential market.  Benefit from a brand new home with an extensive range of facilities and amenities.  The latest advances in construction technology and design are used in providing clients with award-winning homes.
The many advantages of working with reliable home builders
There are many advantages of working with home building professionals. To find out more, check out the following:-
Experience - respected home builders have the know-how, experience, and expertise in constructing properties for first time buyers or property investors.  Close access to transportation, recreation facilities, national areas of beauty, shopping malls, and entertainment factors are all taken into consideration by renowned home builders.
 
Trust – trust between the builder and client is essential in any type of new build.  Local building firms know that their name is on every house they build.  Professional builders are not in business to throw together a few houses then leave the city. A well-known builder will be more than happy to let customers speak to their previous clients, this creates a crucial trustful relationship with a builder.
 
Latest designs - expect premium home builders to create the latest designs.  Professional builders often attend trade shows and conferences to learn more about new design trends along with building technological advances.  This helps new home builds to incorporate exciting features that make properties more livable, comfortable, spacious, and desirable.
 
Resale value - it may seem a little presumptuous thinking about selling a new home even before moving in.  It's common sense to protect any financial investment and new builds are no different.  Quality local builders earn their reputation by constructing, creating, and developing a brand name in house building.  When a home is well built, structurally sound, and constructed of quality materials, it will hold its value better.
 
Pride of workmanship -  a great home builder puts pride in workmanship very highly.  Established builders are dedicated to providing clients with the very best new home builds, built to last.
 
Design options - home building professionals almost always have a portfolio, display, or show homes available for viewing.  This will provide a sense of what design options are on offer. 
Check out previous new builds and read previous clients' testimonials to learn more about designs, sweet as.