Characteristics of the Best Home Builders for Your New Home Project
by Boris Dzhingarov on May 12, 2014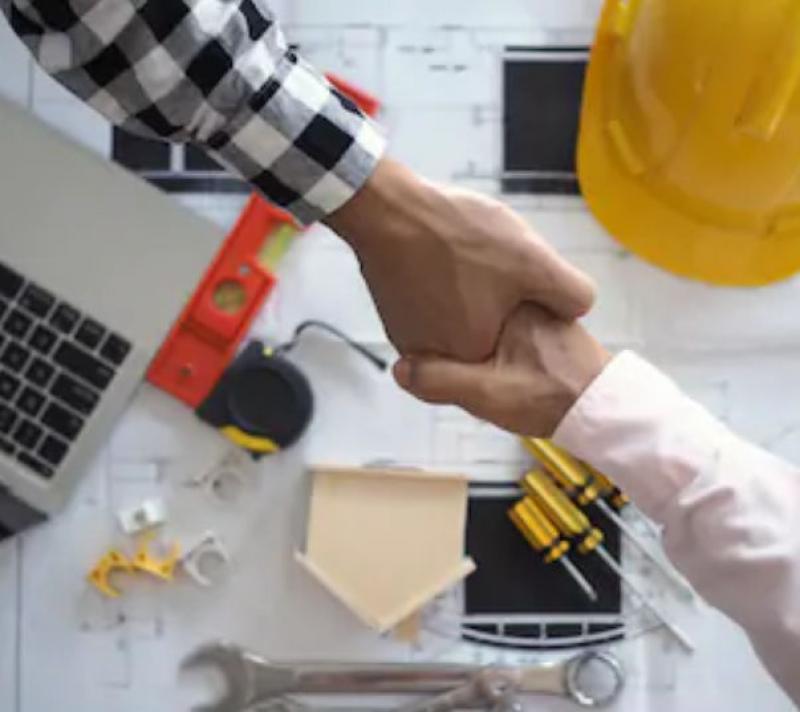 Since you are reading these lines, there is a pretty good chance that you want to build a new home. You have the funds and you have the lot. All that lacks is the home builder. While you may first think that the choice will be really easy, this is not the case. You need to think about so many things and that is quite complicated.
To help you out, let us think about the characteristics of the best possible home builders. When you see all of them, you can be sure you made a very good choice. It is not difficult to find a builder on the internet but you need to always compare them. Stay focused on the quality of the work did and never settle on that because of some price discounts you may be offered.
The Process Used By The Builder Has To Be Simple
The home building process is something that has to be simple, not complicated. The best home builders are highly organized. They have staff that cares about the work that is done and will always create custom homes that are of high quality. Whenever you see something that is too complicated, look for another builder.
The Builder Listens To You
You would be surprised to see how many home builders do not listen to you. This is a clear warning sign. A serious company will always be focused on helping you. It is impossible to aid you when they do not know exactly what you need. That can only be done by truly listening.
Suitable Builders Aid Even After The Work Is Complete
Any responsive builder will offer 2-10 property insurance on the work that was done. The insurance terms do vary but it is a great thing to see that you are guaranteed really good work. Safety is important and such insurance guarantees it.
The Builder Wants To Keep Working With You
A serious builder understands that a new project might appear because of the quality of the one that was done in the past. There is always room left for contacts so a really good home builder will be recommended by many. If you see many friends or people that recommend a company, there is a strong chance that good work is done by it.
The Best Builder Offers Customized Options
The best home for you is the one that perfectly fits your needs, wishes and aspirations. For instance, if you want a foyer, it should be done. The best builders know this and will always offer a customized estimate based on the exact work that is about to be done. In the event you see something that is too general in the estimate, stay away! It is the best thing you can do.
On the whole, these simple tips will help you a lot in choosing the best possible home builder. Choose according to what is recommended and only work with those service providers that have a good experience level.