Checklist – How to Find the Right Roofer
by Guest on Jun 11, 2014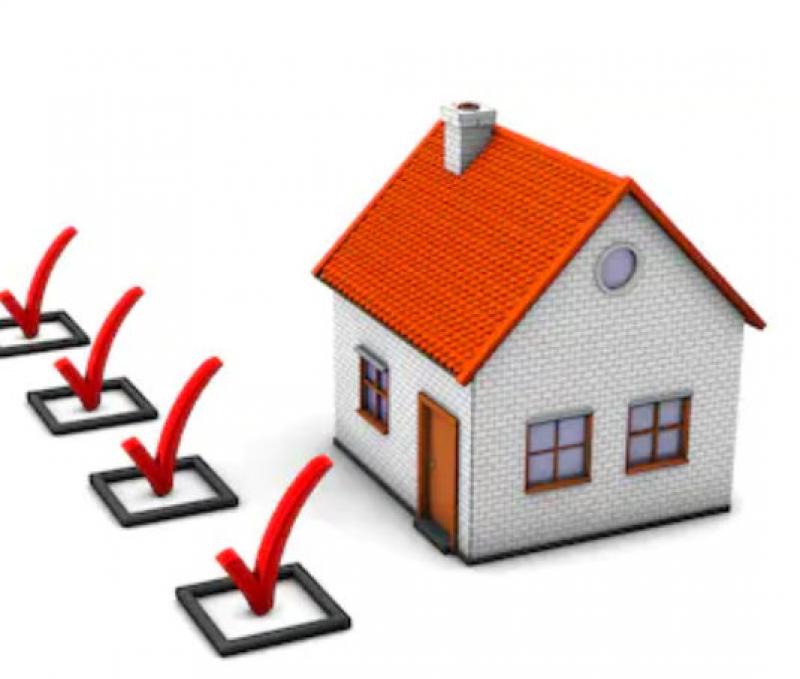 When it comes to roofers, you certainly have plenty of choices. So much so, that the process of deciding which one to work with can be nothing short of overwhelming. If you're planning on getting some roof work, but aren't sure which direction to go in in terms of hiring a roofing professional, here is a handy little checklist to help you narrow your selections.
Experience. Roof work isn't something you should mess around with. If it's not done properly, a small problem can quickly become a much bigger, more expensive one down the road. Make sure you're considering only those roofing professionals that have experience and have references to back that experience up.
Price and pricing structure. You know your budget better than anyone, so one of the first things on your checklist should be how each candidate expects to be paid and approximately how much. Get some quotes, and be sure to ask whether you will be paying by the hour or a flat fee for the job. This can help you figure out which roofer would best suit your financial plan.
Schedule. How urgent is your project? Do you just want some cosmetic or minor changes or do you need a complete roof overhaul due to a leak or some type of structural damage? If you're up against time restraints, be upfront with the candidates you're considering and make sure they will be able to get your job in within your proposed deadline.
Timeframe. How long will this job actually take? If it's a simple repair, it probably won't take very long. For something more major, however, like a complete roof replacement, you'll want to have an idea of how long it will take for the roofing company to complete the job. That way there won't be any long, drawn out surprises.
Materials. You should also have an idea ahead of time what type of materials you're interested in using for your roof. For instance, if you're having your roof re-shingled, there are a wide variety of types of shingles, each with its own pros and cons. Understand what you're looking for, and then make sure the roofing professional you're considering has experience with and offers that type of material.
Insurance. Some roof repairs are covered on home owner's insurance, so if yours is of this nature, you'll want to make sure the roofer you choose is willing to work with your insurance company and be paid by them.
Warranties. Ask upfront whether there is any type of warranty offered along with the work being done on your roof. This warranty can be offered either by the roofer or by the company that makes the roofing material. Either way, it's important information to have.
These factors all play an important role in selecting the roofer that is best suited for the job. Use this as a baseline when phoning various prospects to help you narrow your selection and ultimately choose the roofer who is the right fit for you.