Choosing the Right Home Inspection Service
by Guest Post on Jan 9, 2013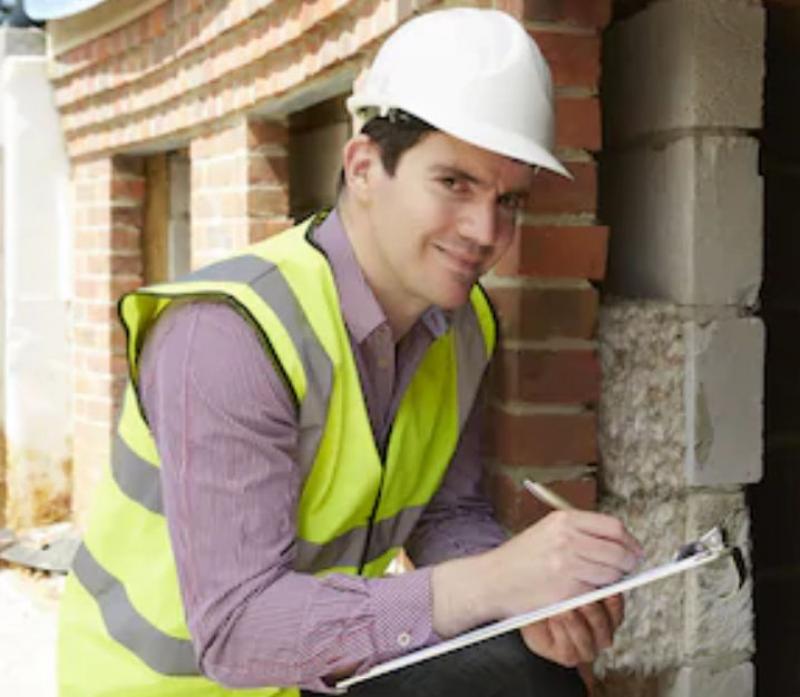 Home inspection plays a very important role during the home buying process. It informs both parties about the present state of the house and lists down the necessary repairs required. Such evaluation involves a thorough visual inspection of the house - both interior and exterior.
The home inspector prepares a comprehensive report that sums up the findings and highlights the concerns. The report contains the basic condition of the foundation, plumbing, visible insulation, electrical, and other such systems. It is then delivered to the customer at a specific time following the assessment.
What is the basis of choosing a home inspector?
Make sure the home inspector meets all state requirements as necessitated by law.
The expert must have the proper experience or training.
Find out if the inspector is licensed. In case the state you reside in does not demand a license for a home inspector, it is advised to hire someone who belongs to some association and stands by a set of standard practices and code that requires absolute professionalism.
Request for a sample inspection report to make sure it covers all the aspects of the house and can be easily understood. In case you cannot understand the details or if you get confused with all the extra, useless information, you most likely will not read your report and miss out on important information.
Choosing a Home Inspection Company
Before you choose a home inspection service, make sure it has a good reputation and the ability to undertake an in-depth examination.  This will ensure that you have a detailed report that covers all aspects of the house.  Of course, every structure has some defects. A good company can distinguish between minor and major repairs, and assist the buyer in making an informed decision.
There are numerous ways of finding good companies, they include:
Requesting family and friends for a referral
Surfing the net to find addresses of home inspectors located in the particular area you are interested in
Talking about it with a good real estate agent
Taking advise from local banks
It is important to investigate the local home inspection company before hiring it. Feel free to speak with the management or ask them about their total experience.
There are numerous companies in the market today that offer various levels of services.  It is best to go with one that can provide you with a detailed analysis of the property so that you can save money on unnecessary repairs. Remember- never settle for an inspector or a company just because they are reasonably priced.