Knowing the Benefits of Hiring Professional Painters
by Guest Post on Dec 18, 2012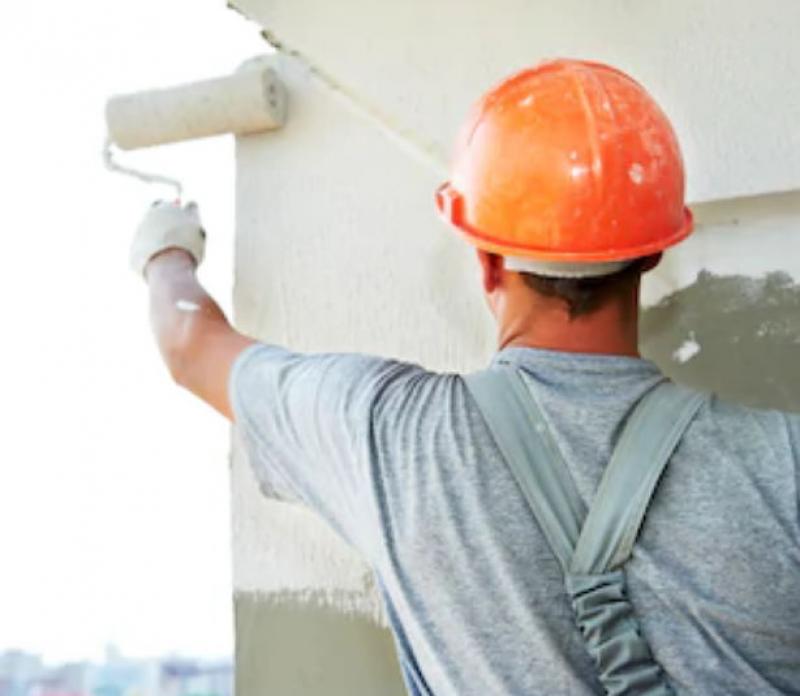 Getting your house remodeled and painted is a tricky task. Not only the task is very stressful, but it could also be overwhelming sometimes. Many owners are tempted to try to get it done on their own, only to realize that painting is a very highly dedicated task and should be better left to the expert and finest home painting service providers.

Professional painting contractors possess the tools and techniques to do an improved quality job on your walls and ceilings. They're trained executives and have complete knowledge of the process from start to endpoint. Apart from the strategy, they have the right kind of tools that enable them to carry out the whole task with increased convenience in the shortest possible time. If you are doing it by yourself it is most likely that you'll have to do with temporary ladders, drop cloths or you may have to rent such equipment. This might turn out to be even costlier but cannot give you the desired results.

An expert painter handles various painting situations and surfaces daily. They are fully aware of how to handle a particular condition efficiently. They also know how to triumph over difficulties easily. Moreover, their expertise and experience can create a sea-difference to the standard of a job done and also the glossy finish which can't be attained by greenhorn's hands.

Through the asset of vast know-how of their job, house painting contractors could even shed a light on various minute yet significant details such as particular shade, right paint, several surfaces, and varied painting choices like roller finish, brush finish and spray painting. Spray painting brings a much better finish than brushes or rollers. Spray painting is also quicker and easier to do. Though it can be done with hand yet it should better be left to the experts. This is another gigantic and obvious reason why home painting is better left to the professional painters.

Often the scope of painting revolves around repairing damaged siding, fixing damaged wall structure, roof repairing, plastering wall patches and suchlike. An expert painting company employs well-trained carpenters and masons who are qualified enough to fix such repairing works easily. A do-it-yourself painting job cannot presumably handle such subordinate works. You need to call masons and carpenters using their company agencies to get the job done which could add to your total costs substantially.
Points to consider before hiring professional painters
1) Compile a list of all the painting jobs you would like to be done. This includes painting walls, terraces, trim, doors, and fences.

2) Decide what colors you want for your house. For an entirely fresh feel and appearance, request some suggestions from design consultants or professional painters. You can also ask your painter about paint brands and if there is any brand he may want to use.

3) Determine your budget and decide how much can you invest in your house paint. Some folks prefer to paint their own houses; however, it is simpler and easier to leave the job to experts. Sometimes, attempting to do the work all by your own ends up in an unfinished job and mistakes and the final outcome only results in more waste of resources.

4) Make certain you check their portfolios whether this is available in the shape of worked examples, photos or references from customers. You can also ask for previous customers' testimonials to validate their services. You may also want to verify their painting and insurance licenses.