Are Green Homes a Smart Investment?
by Guest on May 27, 2018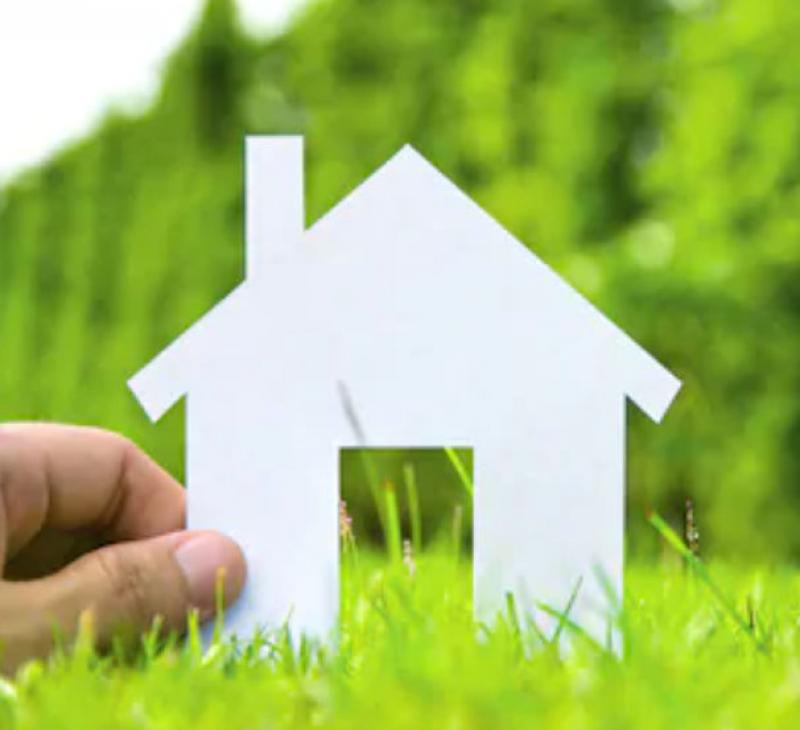 Regardless of whether you're sold on the idea of global warming, there's no denying that the "green" revolution isn't showing signs of stopping any time soon. People are clamoring for environmentally friendly products, from cars to shopping bags. Where does real estate fit in all of this? You're likely aware of energy-efficient appliances, roof-mounted solar panels, and environmentally friendly building materials, but are they worth it? Obviously, a greenhouse is good for the environment but, for a variety of reasons, it's less clear that going green is actually a good investment. We'll explore the reason for this below.
What Does It Mean to Go Green?
As mentioned above, there's no doubt whatsoever that green innovations in homebuilding are great for the environment. However, this is still an emerging concept in the construction industry. It's so new, in fact, that the average person lacks a clear understanding of what green building actually means.
As an ultimate goal, a green building aims to create an energy-neutral house. In other words, a true greenhouse would draw zero percent of the energy produced in the United States, through a combination of using less energy and creating some of its own. Given that buildings currently consume nearly half of the energy produced in America, accomplishing the green building goal would have an enormous positive impact on the environment. Of course, this type of impact doesn't come cheap, or else every house being built today would be built this way.
Builders who specialize in green construction charge rates up to 15% higher than builders of traditional structures. Although numerous tax rebates and other incentives are available to green homeowners to defray these higher building costs, they still won't break even for at least 12 years. Because of this, there have been only very few green homes built in the entire country. Given the expense of this type of project, you should very carefully consider whether it makes sense for you. It is recommended to consult with a lawyer and financial professional to see how local laws, and your financial situation, might impact your decision.
Of course, it is still possible to purchase or build a house that is at least partially green. Every little bit does count when it comes to helping the environment (and reducing some of your utility costs and earning tax rebates). You can also potentially retrofit your existing home to be a little bit greener and reap some of the same benefits.
Retrofitting
If you can't find a new house that is green enough for you, or if you simply aren't in the market for a new house but would like to explore a greener lifestyle, you could always retrofit your current house. Again, it may be too expensive to turn your traditional house into a fully energy neutral one, but you can make small changes here and there to make your house more energy-efficient. Installing better insulation or windows are good places to start, and will pay for themselves in just a couple of years.
Conclusion
Going green is undoubtedly good for the planet, but it may not be a good investment idea for most homeowners at the moment. This may change as the green construction industry matures, but for now, energy-neutral houses are cost-prohibitive. However, small improvements to your existing home to make it more energy-efficient can be a good compromise that can make your home better for the environment while lowering your utility costs.