Thinking About Building or Remodeling?
by Guest on May 13, 2015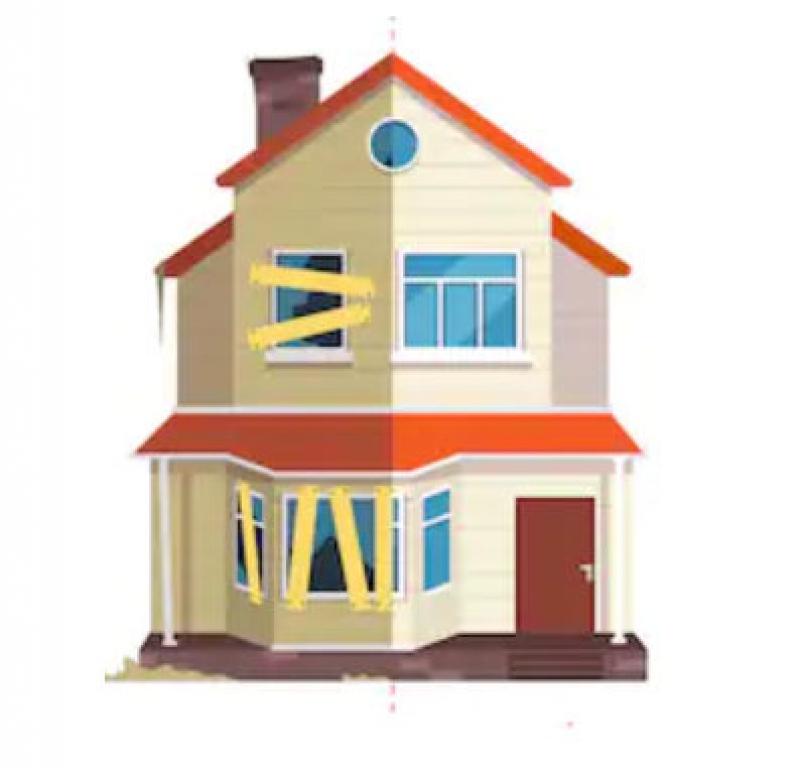 While exciting, getting a big project underway can be a headache without the right preparation. Nobody wants to come up with the perfect building plan only to hear that it cannot be completed due to local building codes and regulations. To save time and disappointment, it only makes sense to research building codes beforehand and make plans fit instead of having to go back and redo what was worked so hard on already.
Confusing Codes
Unfortunately, the process isn't as easy as just looking up the codes. The first piece of the puzzle lies in the area where the building will take place. Each area has different codes and regulations, and these codes may change over time. The best place to start would be investigating codes for your wider geological area. This generally includes the state, county, or city in which you reside.
Fortunately, finding this information often requires only a quick internet search. Sites and blogs online such as 411 Home Repair's list of Builders Associations include state-by-state directories that take web surfers right to the building codes.  Once codes are located for your area, some digging may be required to get to the pertinent information about local roofers. Typically, roofing codes are given their sections, allowing you to easily find information on materials, shapes, sizes, and other attributes that fit the codes. This will give you a good general idea of what you can and cannot build.
Making a Professional Plan
Of course, like most laws, building codes can be confusing. For this reason, it is crucial to get in touch with the right building professionals. Your local building inspection office can typically be located with a quick online search or call to your general government office and holds a wealth of information when it comes to building codes. Any professional builder or roofer will be familiar with the codes you need to be concerned with since it is a large part of their job. They can help you ensure your building plans are up to code and include all required components.
Even if you feel confident in your planning and abilities to navigate the legal and technical jargon of the codes, it's always crucial to have a professional double-check your work. It doesn't matter if you do a perfect job constructing your roof if it's not up to code and will need a huge overhaul to become legal.
Additional Resources
Knowledge is power. Have a general idea in place then research the codes and speak to professionals to ensure your plans will be up to code. Explore these online resources to acquire the information needed to make a sturdy plan.
Remember, the foundation of a successful project is always considerate planning. Acquire adequate knowledge of codes and building structures, consult qualified professionals, and oversee your project through to the end to ensure a great result.