HVAC Issues That Can Seriously Damage Your Home
by Guest on Jun 10, 2019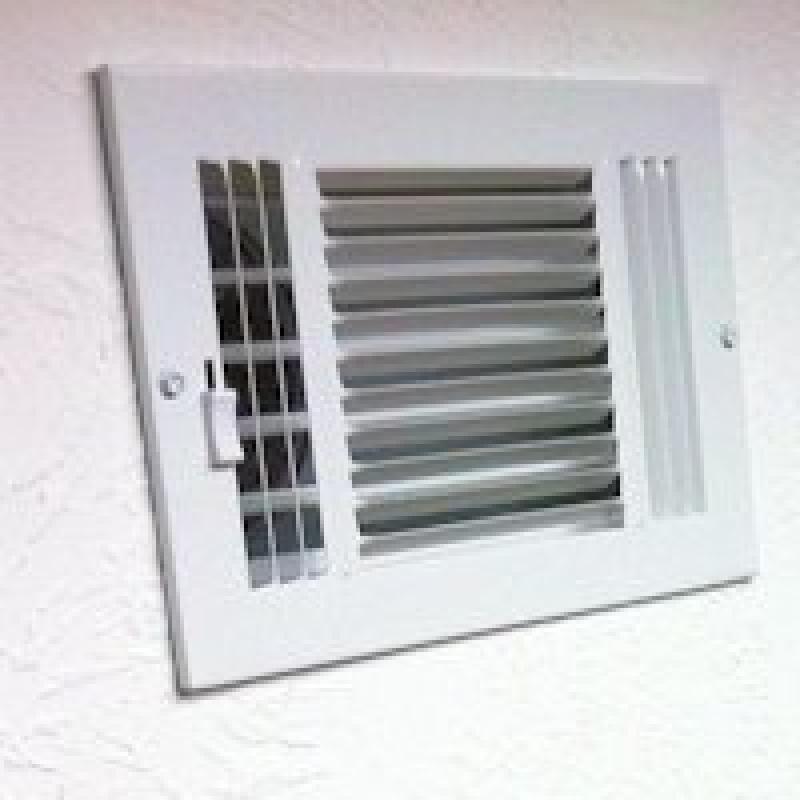 You walk inside after a hot and tiring day, expecting to feel cool air and get some relief. Instead, you feel a burst of warm air when you open the door. It's almost as hot as outside! What went wrong? 
There are many reasons your HVAC unit could stop working. Proper maintenance can prevent some of these problems before they start, and there are some things you can do yourself to get your unit functioning properly again. 
Air Circulation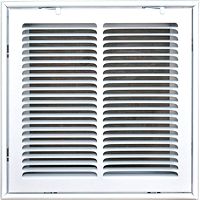 The very nature of an HVAC system means that the unit needs air to work. So what happens if no air gets to the unit? It stops working properly. The filter keeps dirt and other debris from getting inside by blocking it on the surface of the filter. With a lot of buildups, air can no longer pass through the filter. To prevent a problem, replace your filter about every month, or at least as often as the manufacturer recommends.
Another way airflow might be restricted is if the condenser's coils are dirty. Because the condenser is outside, it can get clogged with dirt, leaves, or grass. You should clean the coils at least every year. If you are not comfortable cleaning the coils yourself, have the service done by a trained technician. 
If you notice lower air pressure coming from the vents, check the filter and coils and take care of that maintenance if either is dirty. 
Drainage
One of the ways your air conditioner works is by removing moisture from the air, because water holds more heat. Your unit condenses that water and drains it. Sometimes, the HVAC unit's drain pipe or trap can clog.  If this happens, water doesn't drain efficiently, and it continues to collect in the unit's drain pan. This can cause unsightly and unhealthy mold growth or an overflow that might cause water damage. You can help prevent this by cleaning the drain line regularly. 
In most cases, the HVAC technician who installs the unit puts in a sensor during installation. This helps prevent a clogged drainage system from causing damage by cutting the power when the pan is in danger of overflow. If your unit's power turns off, look for the condensate pan under the unit. If there is standing water, drainage may be the problem. If you can, clean the line. Once the clog is cleared and the water can drain properly, the unit should start working again.
When to Call
You can do a lot of the maintenance, like replacing a filter, by yourself. But when do you know if you have a problem you can fix or if you need to call for a repair? Generally, if the problem is obvious, and if you have the knowledge and tools to fix it, you can. 
For example, if the circuit breaker trips, you can reset it. But if you cannot find the problem, or if it's complicated, you should definitely call for service from an HVAC technician.