Reasons Why Your Aircon Emitting Foul Smell
by Winnie Leong on Jan 2, 2017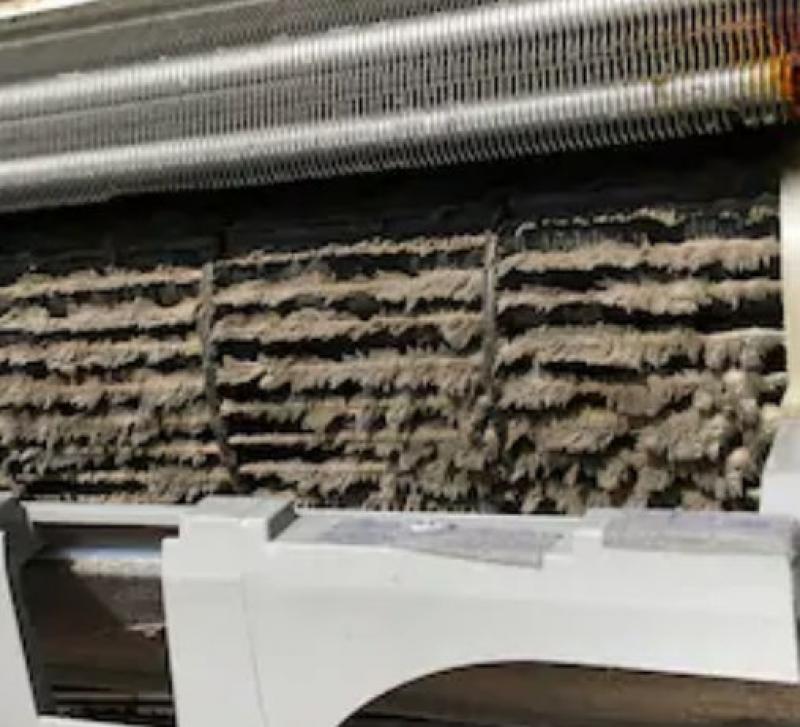 Have you encountered smelly aircon in your house or office? Many have switched on their air-conditioner to enjoy the cooling. However, when there is a foul smell blowing out of your units, it can cause great discomfort and an unpleasing environment. These smells can spread throughout your room or even house. There are many reasons why your air-conditioner is smelly. Some odors are caused by bacteria or mold which are harmful to our body which requires immediate attention.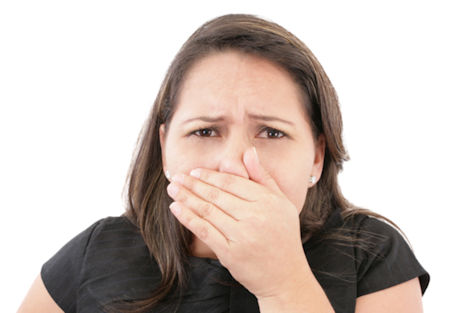 In this article, we will be going through some of the causes of why your aircon is emitting odor smell.
Poor Aircon Maintenance
One of the common reasons why your air conditioner is emitting foul smell is due to the lack of aircon servicing. When your air-conditioner system operates, the dust and dirt will accumulate in your air-conditioner system. If all this dirt is not being cleaned and left on the unit for too long, the air that passes through your unit will cause it to smell. Hence, you will need to engage a professional aircon servicing company to clean your air-conditioners so that your units won't be emitting foul smell due to the dirt that has accumulated in your units.
Humidity Level
It is commonly known that the air-conditioner will cool down the temperature in your house. However, many are unaware that when the temperature of the room is too low, it could cause excess moisture in the room. Over time, it could cause mold to form and grow of dirt which could lead to a foul smell coming out from your units.
Build Up of Mold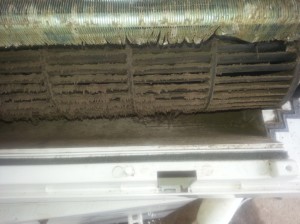 When you switch on your air-conditioner system, condensation will occur in the indoor units which cause the components inside to become moist. If you live in an environment which is having high humidity such as Singapore, the moisture level in your units will be higher. During the operations of your units, the moisture and the build-up of dirt in your system will result in the growth of bacteria. The growth of bacteria and mold will spread through the different parts and components in your air-conditioner which could cause moldy or foul smell from your unit. One of the solutions to get rid of all the bacteria and mold is engaged professionals for aircon chemical wash, during the washing process, the chemicals will get removed all the dirt, bacteria, and mold. Hence, the foul smell due to the mold and bacteria will be solved.
Refrigerant Gas Leakage
If your air conditioner is emitting a foul smell that is similar to gas, it could indicate that there may be refrigerant gas leakage in your air-conditioning system. If you feel that you are experiencing a gas leak, you should always engage a professional air-conditioning company to inspect and check your system. This will also prevent further problems from occurring in your system.
Dead Insects or Animals
Often, animals and insects such as birds may enter into your air-conditioner system such as the vents, and will be trapped and die inside your system. When the body of these insects or animals decomposes, there will be a foul odor smell emitting out from the units. The smell may make you feel like puking. The solution to this would be removing the dead animal's corpse from the unit and clean the air-conditioner thoroughly.
Solutions on Smelly Air-conditioner
As mentioned earlier, many factors could cause the foul smell from your units such as the humidity level, mold, dead animals, faulty air-conditioner, poor maintenance, and many more. Hence, when you detect that your air-conditioning system emitting foul smell such as gas, mold, or any other odors, it indicates that there are some issues with your units and you should get it resolved immediately. Also, always remember to get a professional aircon company for regular aircon maintenance so that you can keep your units in good working condition and also prevent odor smell from your units.